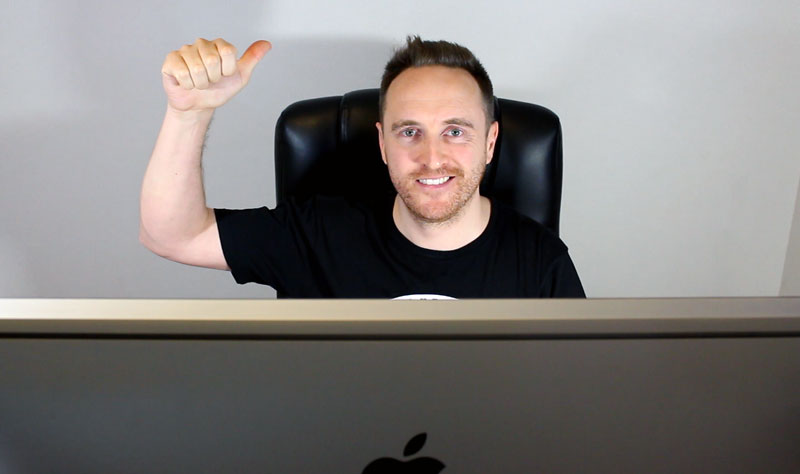 Thank you for your interest in my phone coaching service.
I have temporarily closed this service (from May 20th 2016 to June 2017) so I can free up time to create, edit and produce additional programs for The Modern Man Store
I will also be away on long overdue, relaxing holiday with my wife from the 6th to 30th of April, 2017.
So, I would really love to be available to speak to you today, but my phone coaching service is closed for until June 2017.

In the meantime, this is how I can help you right now:
Phone coaching should be available again in June 2017. Thanks for your understanding and patience.
Cheers
Dan