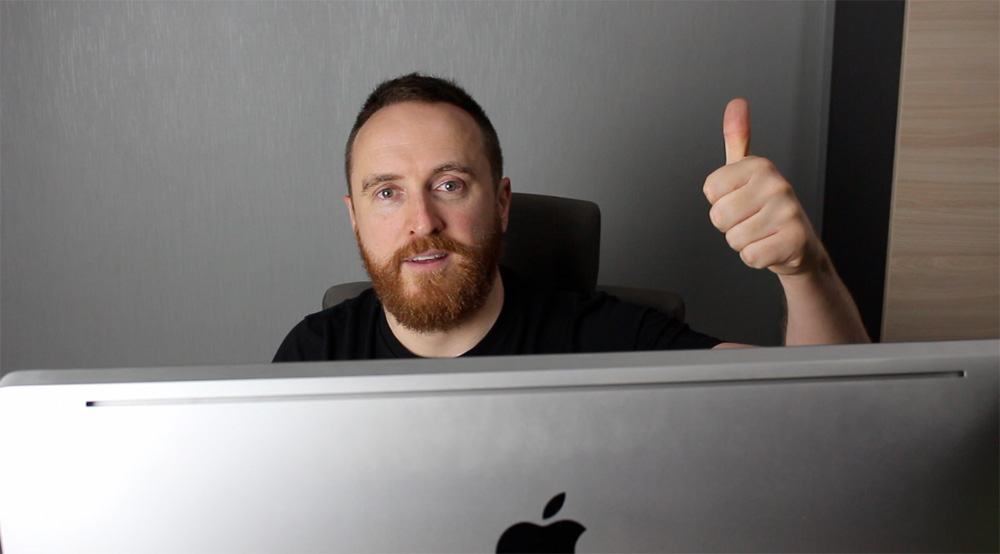 Thank you for your interest in my phone coaching service.
I have closed this service (from June 1st 2016 to October 1st 2018) so I can free up time to create, edit and produce additional videos for Youtube and articles for my blog.
Sorry that I can't be available to coach you over the phone at the moment.
While my phone coaching service is closed, I will be continually posting new articles and videos.
Watch my latest videos on Youtube or read my latest articles on the blog.
I will also be heading off for a few holiday breaks with my wife during this time.

Once I've posted enough new articles and videos, I will reopen my phone coaching service.
In the meantime, this is how I can help you right now:
Phone coaching should be available again in October 2018.
Thanks for your understanding and patience! 🙂
Cheers
Dan