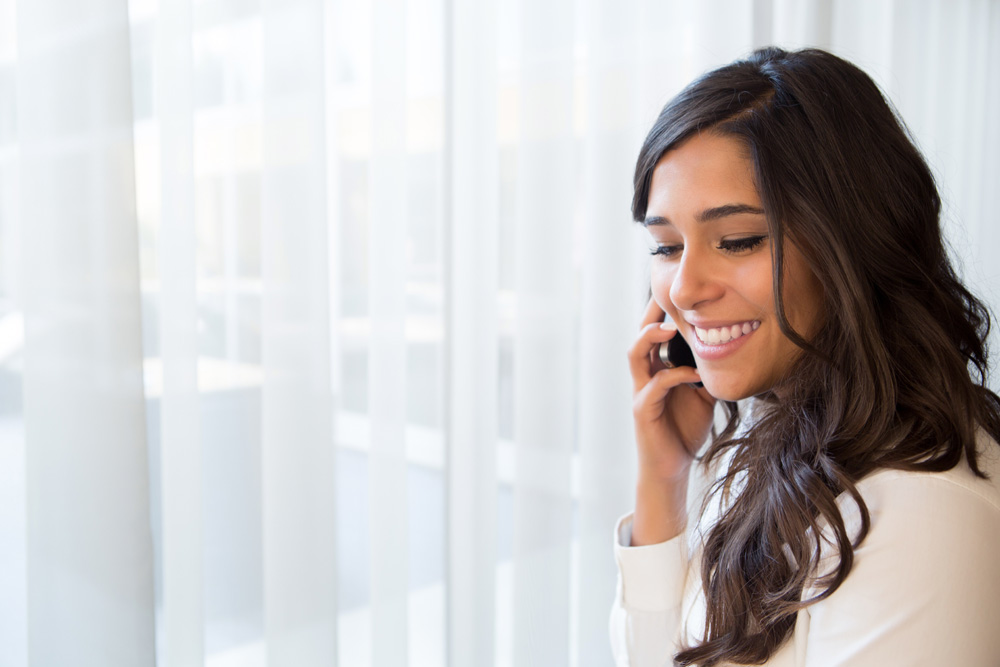 The video above is a sample from Dating Power. Ben explains the Caller Guessing Technique, which is a great way of flirting and using humor when you first call a woman. This helps ensure that the phone call starts off in a positive, interesting way and also allows you to make her feel some attraction for you again.
You can't rely on the fact that you and her got along well when you first got her number. If she is an attractive women, she likely has many guys who are interested in her at the one time. If she's using online dating, she probably has 100s (if not 1,000s) of nice guys who are giving her compliments every day and hoping to get a chance with her.
To stand out…
You Have to Make Her Feel Attracted
The main thing that you need to do when you meet a woman for the first time, call her for the first time or go on a date for the first time is make her feel ATTRACTED to you.
For most women, it's not enough that you're simply a good guy with good intentions. They want to feel sexually attracted to you and then, the fact that you're a good guy is simply a bonus to her. If your main approach to women is to be nice, then you will experience a lot of rejection. Here's why…
When talking to a woman on the phone for the first time, make sure that you focus on making her feel attracted. This will happen if you are being confident, using humor, using flirting, being charming, etc.
Watch this video for another example of something that you can say to make a woman feel attracted to you…
Want to Know the SECRET to Success With Women?
Watch this hidden video where Dan exposes his BIGGEST secret to success with women, which allows you to easily get laid or get a girlfriend.
This video is only available here and you can watch it for free right now.
Yes, I want free tips via email from Dan Bacon. I can unsubscribe at anytime with a click.
Privacy policy
.