The Flow is an ebook by Dan Bacon that you can download immediately after purchase and begin reading.
By using The Flow process when you talk to a woman, you will effortlessly go from a conversation to a phone number, kiss or sex immediately or you can set up a date and meet the woman later – the choice is yours.
The Flow has always been our most popular product and we've received more than 1,500 success stories (100s posted up on the site and many sent to us via e-mail) from guys all over the world who have used it to enjoy easy and natural success with women.
How does The Flow work?
The Flow make women like you and feel attracted to you immediately. By going through The Flow process, a woman's attraction and desire for you builds up rapidly and she opens herself up to you. She wants the conversation to continue and she wants to get sexual with you.
Why Did I Update the original version of The Flow?
I have been living at the mastery level of success with women for many years now, so I recently decided to use all of my additional experiences (since originally writing The Flow) to turn what was an intermediate level book into a mastery level book.
Over the years, I've coached 100s of guys over the phone and in person, so I've also added in a lot of the common problems that guys experience with women, as well quick and easy solutions.
You will not find anything quite like The Flow anywhere else online. It has been tailored made to work for all types of guys who experience all sorts of problems when it comes to approaching, attracting and picking up women.
No-one else can teach you the secrets that I have learnt from all of my years of successful experience with women and the countless hours of coaching that I've provided to guys.
The Flow includes techniques and examples for:
Approaching women and starting conversations.
Keeping conversations going and keeping them interesting.
Getting phone numbers or Facebook details.
Having a first kiss.
Sex on the first night.
Sex on a first date.
Confidence.
Being an alpha male.
Getting a girlfriend.
Keeping a girlfriend.
Making new friends.
Body language.
Flirting.
Using humor.
And much, much more!
Do You Have a Flow Success Story to Share?
Here's a recent success story that I really like because it shows some of the diversity of what you can achieve by using The Flow:
"The first time I tried your flow approach I spoke to a couple of women and both seemed to like me right away. I kept the conversation funny and interesting by using your examples and then pushed through to a kiss with the one I liked the most. I was then back at her place having sex within a couple of hours.

I couldn't believe how easy it was and thought to myself that maybe it was just pure luck. So I had to prove to myself that it wasn't an accident and I went out a couple of weeks later and approached some more women in a bar.

The first approach didn't work because I wasn't really using the flow properly since I needed to warm up a little. The second approach ended up with me getting a phone number and that girl then became my girlfriend and we are still together now. I just thought I'd get in touch and say thank you for writing The Flow, it really changed my life." Brendan, USA
I really do appreciate it when guys take the time to share their success on the site because it helps show other guys that this is real and that they can do it too. I'd love to hear about the great times you've been enjoying since using The Flow. Please leave a comment below, so I have a chance to personally congratulate you.
Cheers
Dan Bacon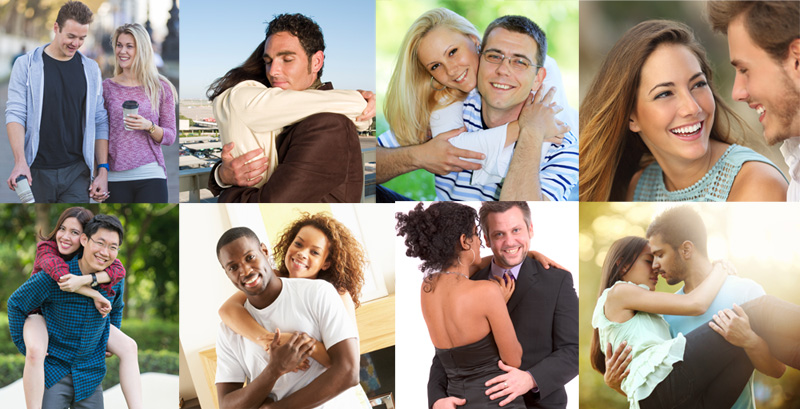 ---
---