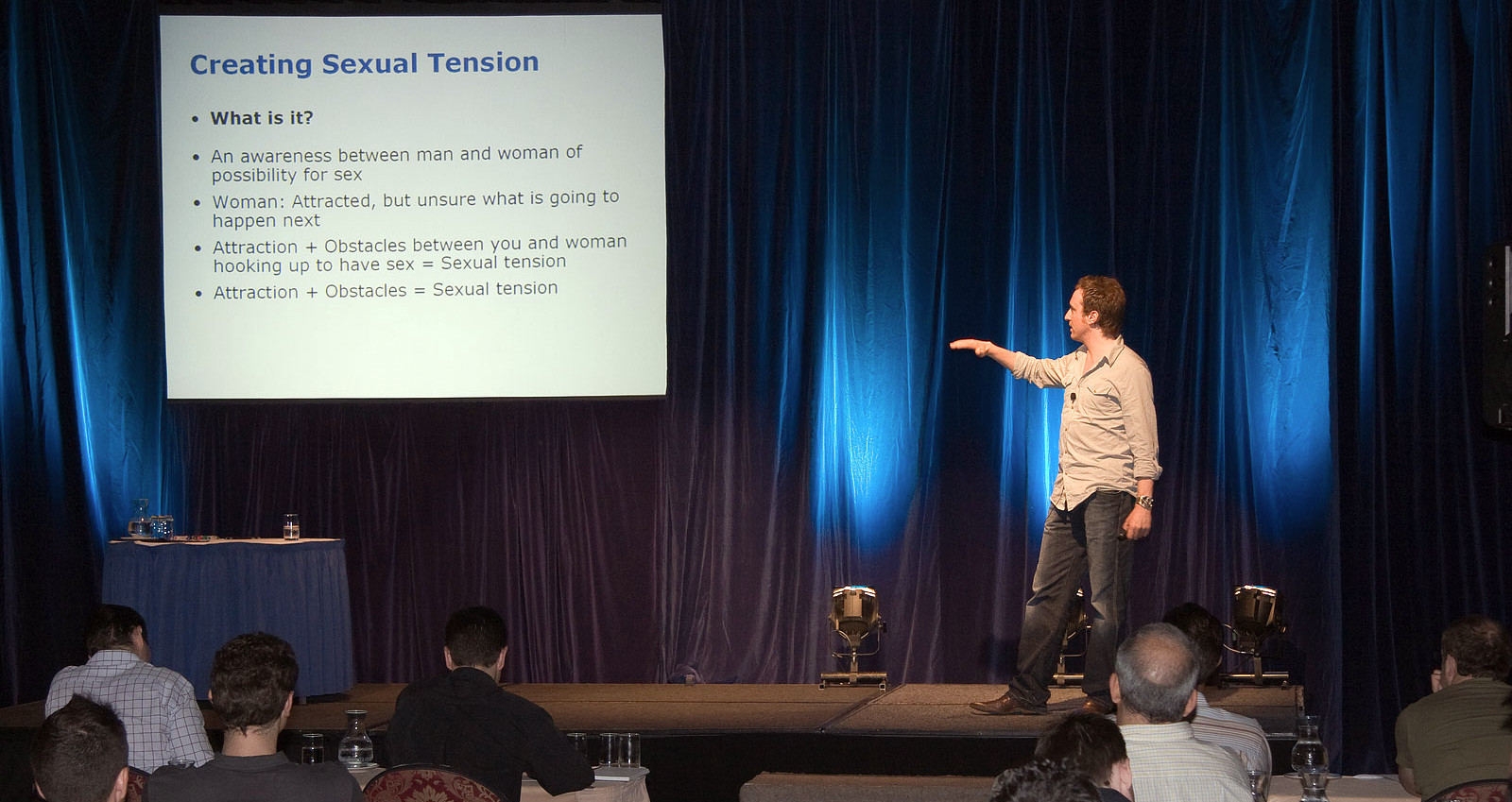 Mission Statement
Help men succeed in all areas of dating and relationships with women.
History
The Modern Man began in 2005 with the release of The Flow eBook (by Dan Bacon), which was recently updated and now comes in an audiobook format as well.
Within weeks of releasing The Flow, Dan Bacon (the founder), along with Ben and Stu (coaches for The Modern Man) began taking clients out into bars, clubs and other social environments to show them how to naturally walk up to, attract and connect with women they found attractive.
Soon after, The Modern Man appeared on TV, radio, in the papers and online to explain what they were doing.
TV Appearances
Print Media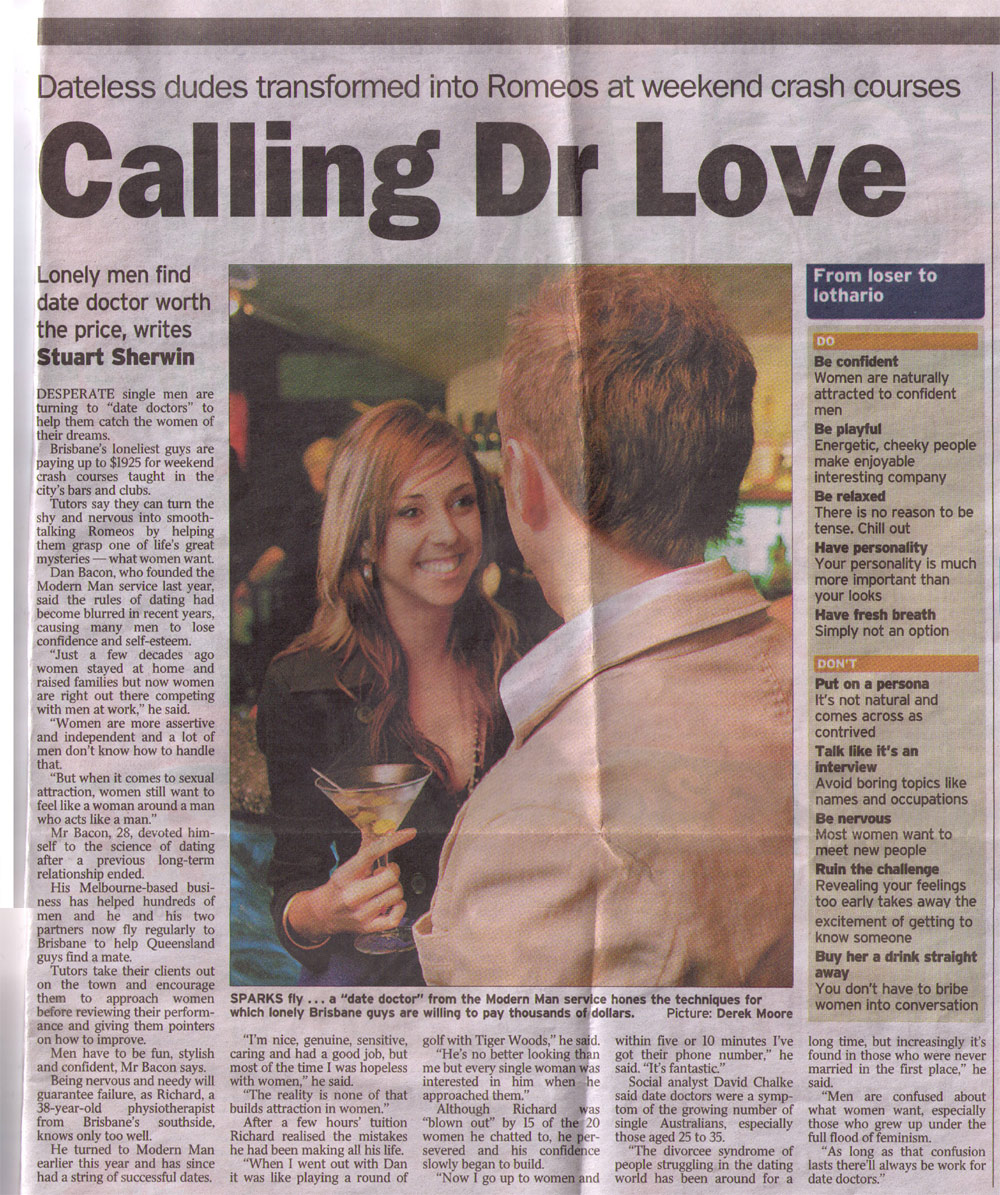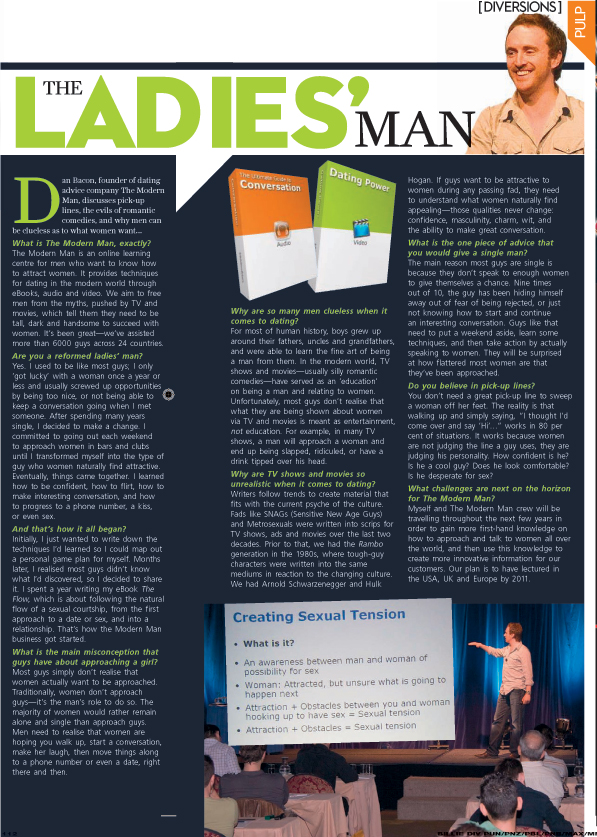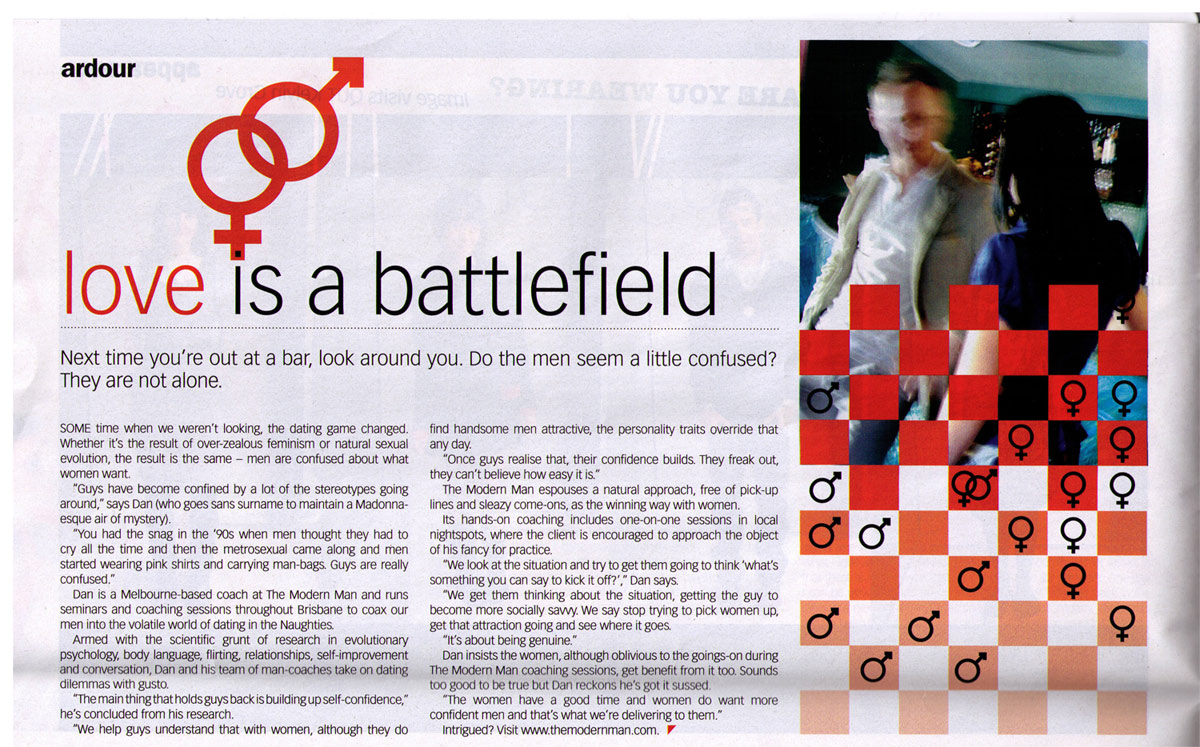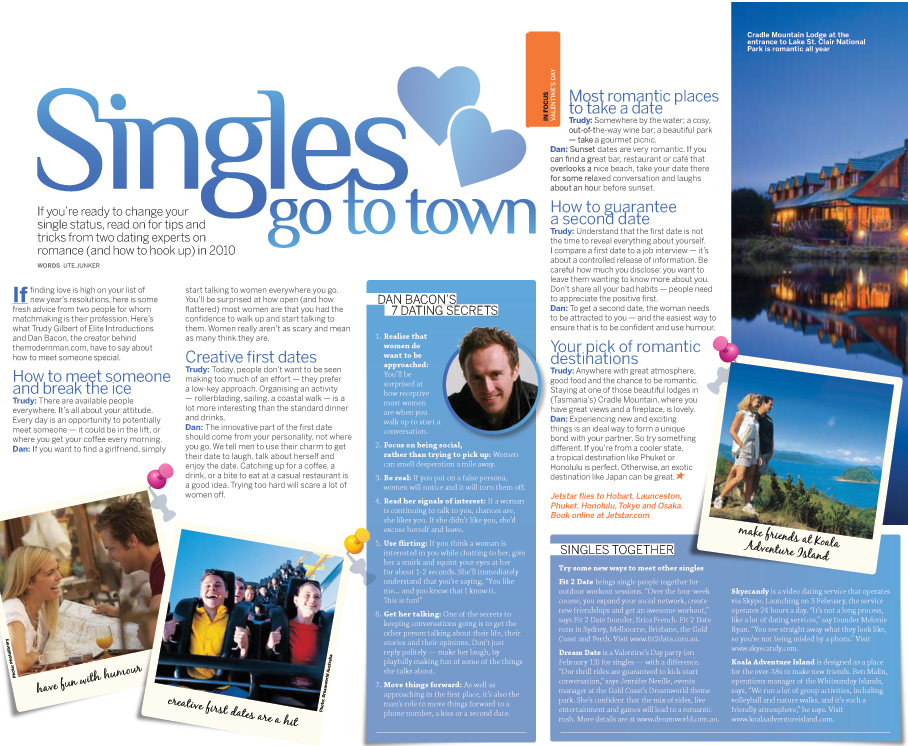 Radio
Online Press and Reviews
The Modern Man Method: Natural Attraction and Love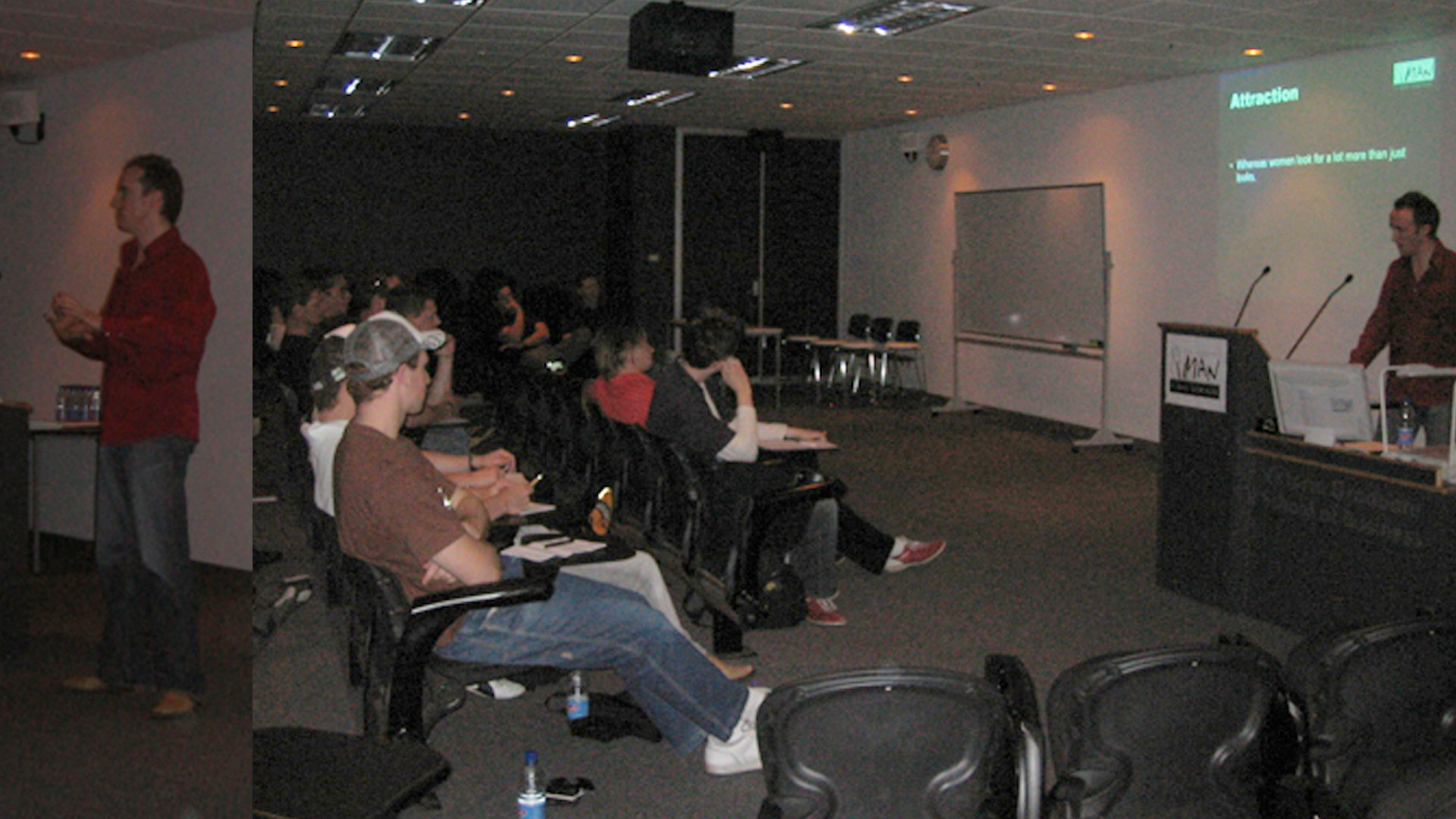 Unlike the cheesy pickup artists of the time (circa 2005-2010) who were using tricks and trying to manipulate women, The Modern Man was teaching a natural method of being genuine, confident and charming when talking to women.
This resulted in a flood of positive press and media coverage when The Modern Man began, as well as a tsunami of success stories from good men who were finally able to find themselves a girlfriend.
Yet, it was only just the beginning!
From there, The Modern Man began to hold seminars from as far back as 2006, to share some of the things they've discovered by helping good men meet, connect with and start dating women that they found attractive.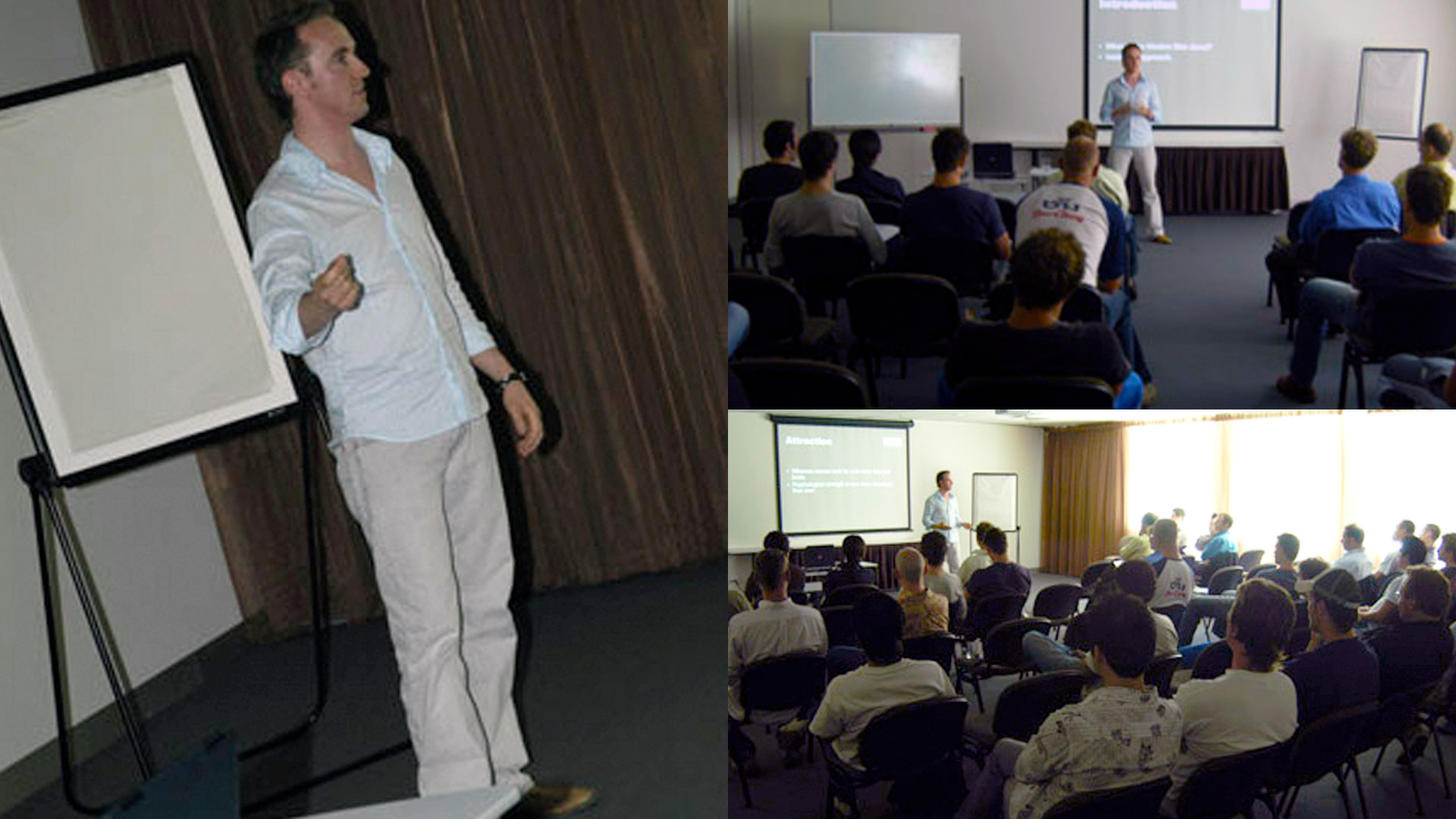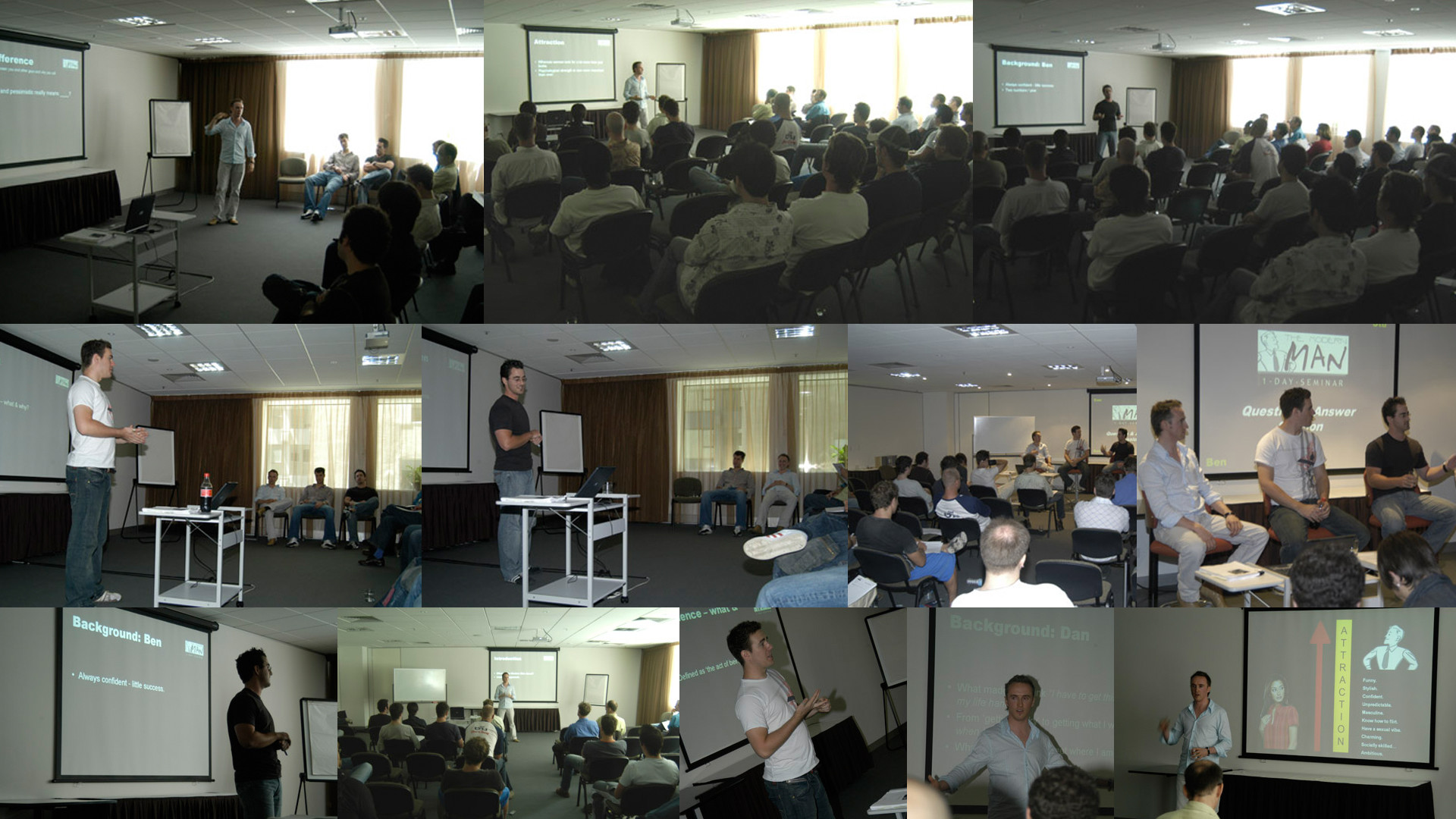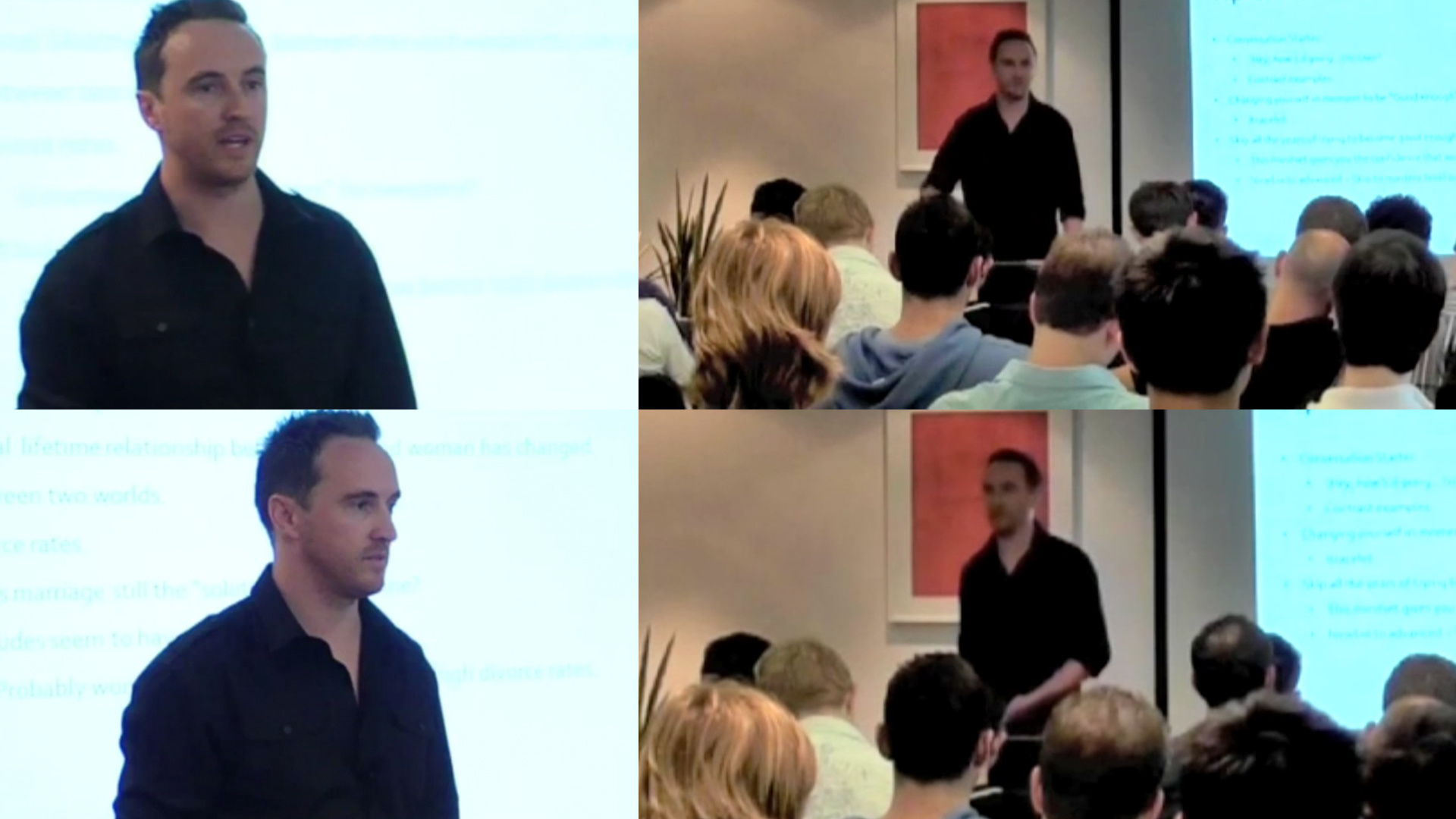 After 3 years of taking new clients out into social environments to meet and connect with women, as well as holding many seminars, The Modern Man eventually recorded its best ever seminar, Dating Power.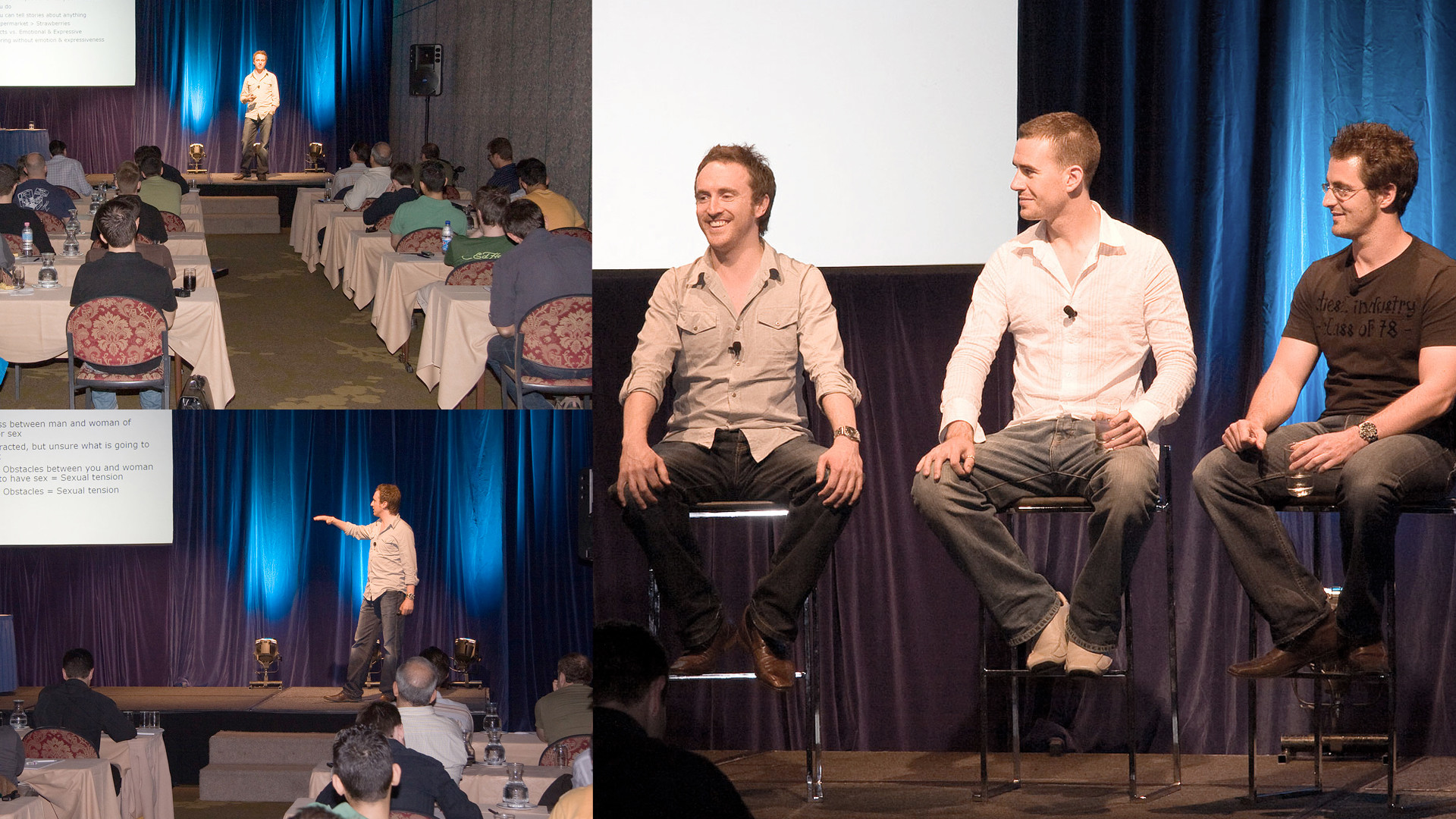 Dating Power teaches a man everything that he'd learn if he attended a live course (on meeting women in person) with The Modern Man.
In the audio above, Dan, Ben and Stu explain what motivated them to improve their results with dating and relationships, as well as how they developed the Dating Power techniques.
After delivering Dating Power, The Modern Man then got to work on developing a series of additional programs designed to help men with specific areas of knowledge needed to become and be truly confident and successful in a relationship with a woman.
Programs such as The Ultimate Guide to Conversation (about conversation), 21 Great Ways to Get a Girlfriend (about getting a girlfriend) and Mastery Methods and Mindsets (about confidence).
Eventually, men began to ask for relationship advice and help, as well as help on how to get an ex girlfriend or wife back after a breakup or divorce.
As a result, two additional programs were created, Make Her Love You For Life (by Dan Bacon, who had been with his wife for just under 5 years at that point. They got into a relationship back in 2012 and are still happy, together and in love today and now have twin girls) and Get Your Ex Back Super System (by Dan Bacon, who at that point, had coached more than 100 men via phone coaching, to successfully get an ex girlfriend or wife back).
Here is Dan Bacon with his wife and twin daughters: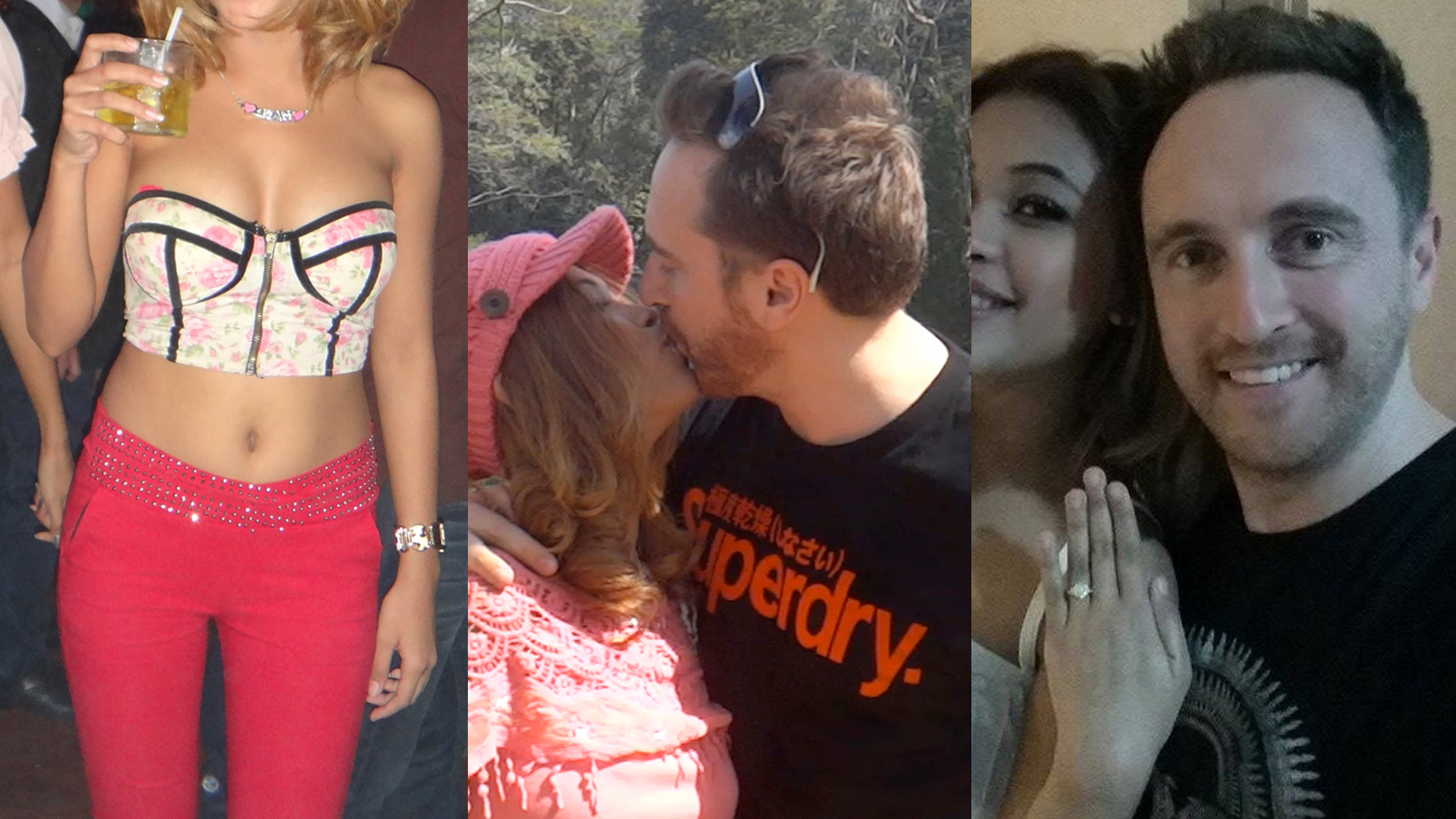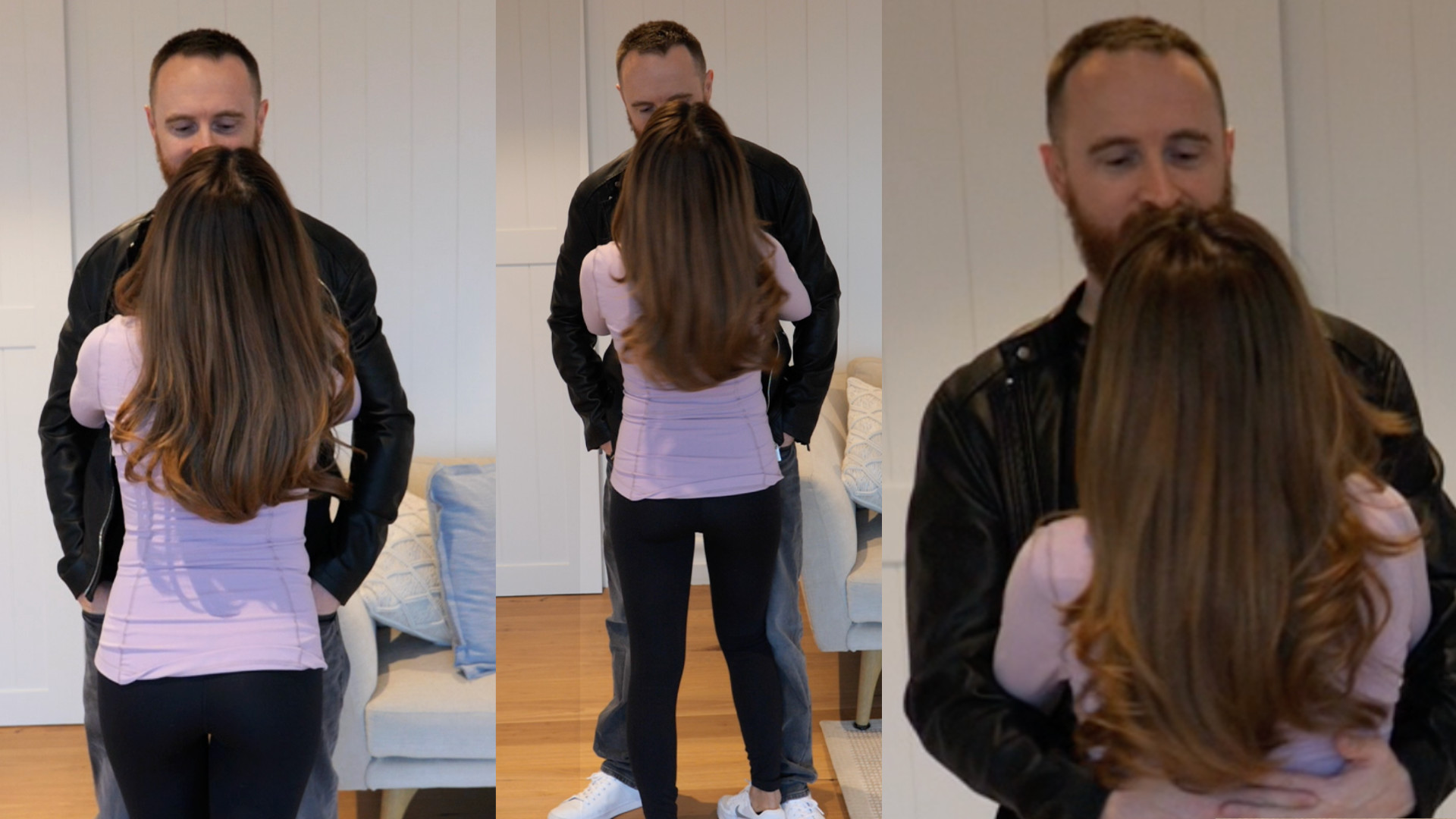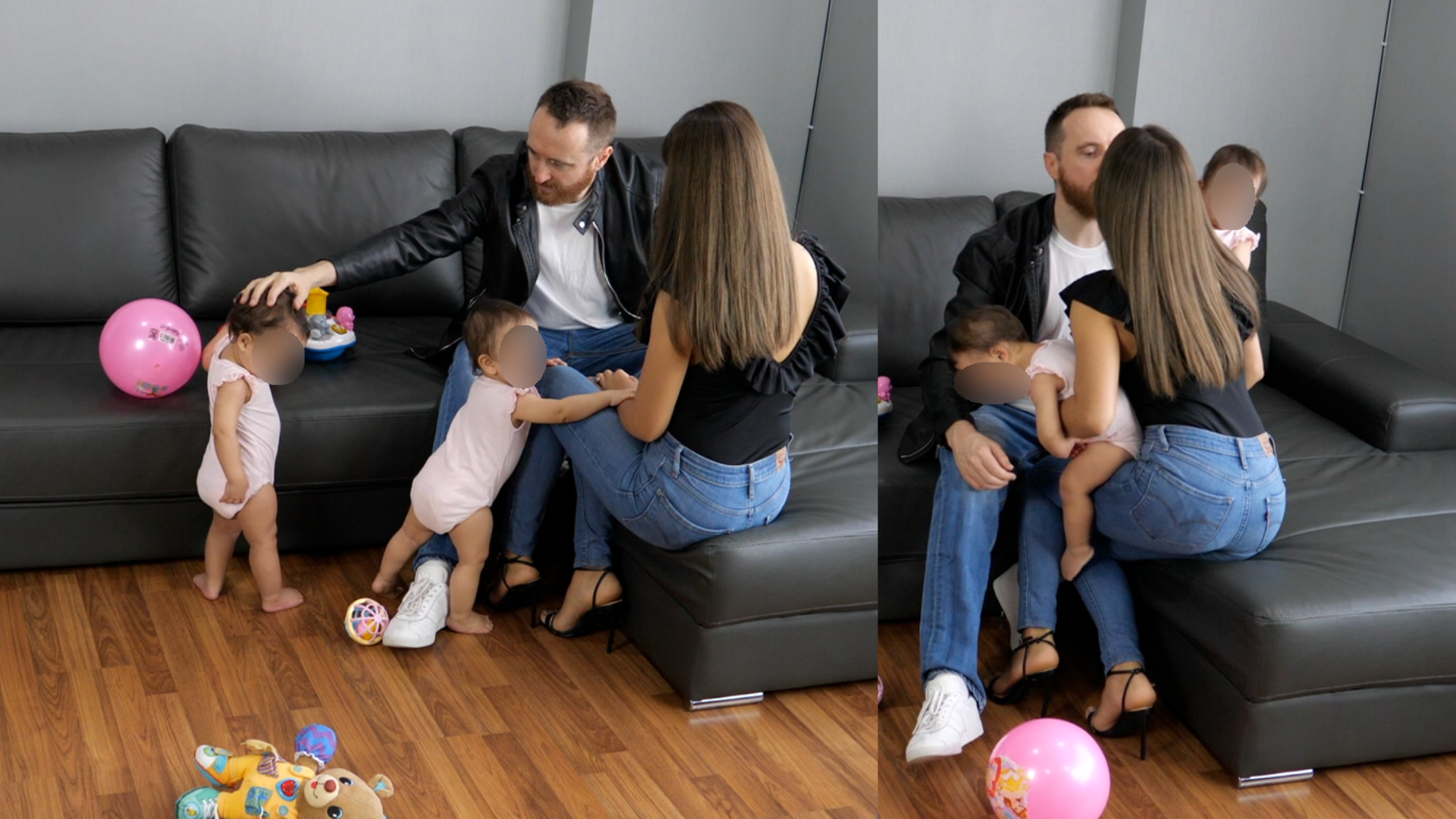 Dan Bacon also launched a Youtube channel for The Modern Man, which quickly grew in popularity and continues to do so to this day, due to Dan's focus on natural attraction, as well as love and relationships.
Dan has also appeared in several interviews with other dating coaches and Youtubers.
February 2020: Dan was interviewed by two female dating coaches (Kristen Carney and Marni Kinrys).
February 2022: Dan was interviewed by two American doctors, Dr. Mark Sylvester (psychiatrist) and Dr. Richard Schulman (psychologist).
Future Plans
Future plans for The Modern Man include additional training programs, seminars and workshops and an endless stream of new, helpful, in-depth articles on the blog and free videos on Dan's Youtube channel.
To learn more, check out some of our helpful blog posts or videos, or check out our store for a range of programs that help all types of men.