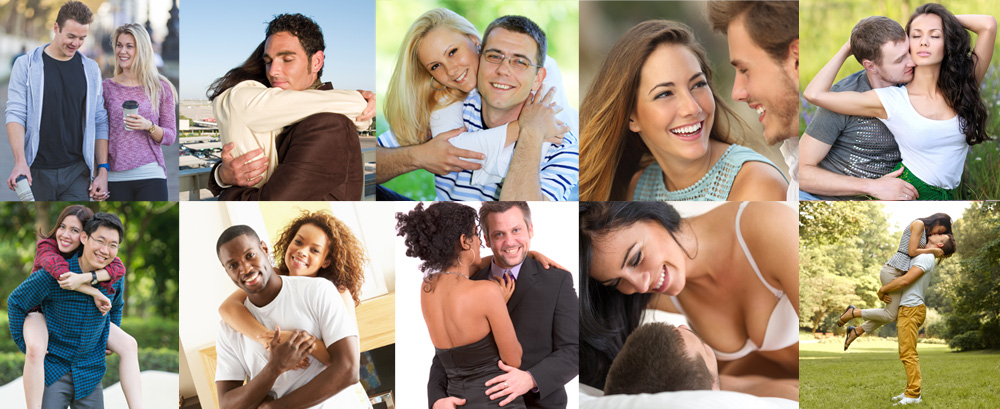 The Story Behind The Modern Man
Presented by: Dan Bacon (Founder) and Ben and Stu (Dating Coaches for The Modern Man)
Listen to the audio clip above to hear Ben, Stu and I explain why we started The Modern Man, how we developed our revolutionary techniques for success with women and how we can help you.
---
Use our proven techniques and you will
Get Instant Results With Women
Our expert advice has been developed over many years by:
Becoming truly successful with women in our own life first.
Teaching guys in person (on our weekend courses) for many years and testing to see what works for all types of guys. All of the amazing, proven to work techniques that we developed by coaching guys in person are now available in our downloadable programs.
Holding sold out seminars and then following up with attendees 3-6 months after the event to find out which areas they still need more help with (e.g. confidence, conversation, approaching). We then used that knowledge to develop specialized programs to fix specific problem areas that some guys need more help with than others (e.g. approach anxiety, lack of confidence around attractive women, flirting, etc).
Coaching 100s of guys every year via our phone coaching service.
Here at The Modern Man, we give you the confidence and skills required to have your choice of women in today's competitive dating scene. Use our techniques to have sex with many new women or enjoy a successful, committed relationship with one woman. Instead of taking whatever you can get (or worse, remaining single and alone for most of your life), our proven techniques ensure that you get results now, not next year.
---
Explore
The Site
Video, audio and ebook products. Instant access to download or watch/listen/read online.
100s of customer success stories and testimonials.
The Modern Man on TV, radio and in newspapers and magazines.
---
Meet
The Team