As a man, one of the worst feelings in life is to be missing out on the sex, love and companionship that comes with women. It can make you feel as though you are the odd one out and that there may be something wrong with you. Yet, here's the thing…
Many lonely men don't realize there are millions of lonely women who are suffering from the same lack of success with their dating life. They will often have a few guy interested in them, but they are holding out in the hope of meeting a real man.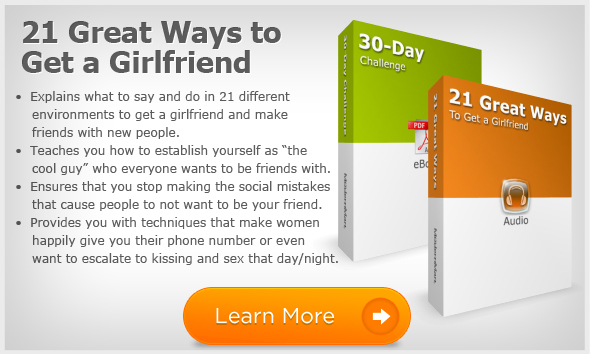 Finding Lonely Women
The funny thing is that you run into single, lonely women all the time. She's the beautiful woman at the supermarket, the gorgeous woman on the train, the pretty woman sitting by herself in a café. Single, lonely women are everywhere and the one thing stopping you from meeting them is YOU. Maybe you don't know what to say or fear being rejected if you approach.
If you can build up enough confidence to approach these women AND if you know what to say, then you will be surprised at how easy it is to approach and meet lonely women who are GLAD that a real man finally approached them. Here are a couple of free videos to get you started:
Places to Meet Lonely Women
As I said, lonely women are EVERYWHERE. What you need to do is approach women, find out if they are single and then take it from there. However, if you are worried about approaching women who aren't lonely, desperate and looking for some attention, here are some great ideas:
Join a Meetup.com group: There are meet up groups about almost ANYTHING you can think of. You will usually find lonely women attending groups because they don't have many friends and are trying to meet men in an environment with less pressure than a bar or nightclub.
Ask your friends to set you up: Post the following message on Facebook, "Hello friends. I have decided that I am bored of the single life and would like to meet a great woman. If you know of any single women who would suit me, can you please set up an introduction or let me know so I can contact her and say hello?"
Go to a speed dating event: Speed dating events are full of single women, many of whom are lonely and desperately looking for a guy.
---
Poll

Loading ...
---
Step-By-Step Instructions on How to Meet and Begin Dating Lonely Women in 21 Different Places
I have developed a program (with Ben and Stu) at The Modern Man, which guides you through what to say and do around women in 21 different environments so that the woman likes you and either gives you her phone number, adds you to Facebook or leaves the venue/place with you right there and then to go and have sex. All of the advice comes from our personal experiences approaching and picking up women in these environments and from teaching guys about how to approach women (in person on our weekend courses) for many years.
The program is called 21 Great Ways to Get a Girlfriend and it comes with a bonus "30 Day Challenge" that pushes you to get out there and start meeting these lonely women who are hoping to meet a guy like you. Put yourself to the test. Try it now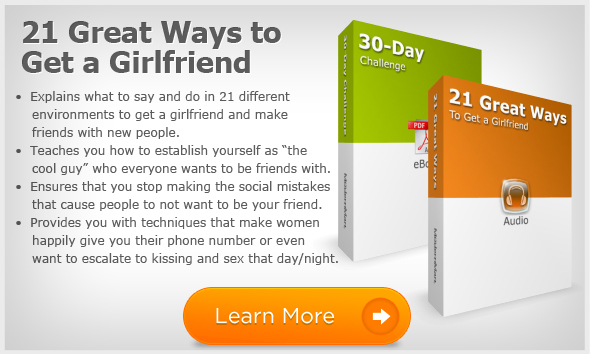 ---
This
FREE
, 21-minute video explains what every single guy needs to know about how to be successful with women.