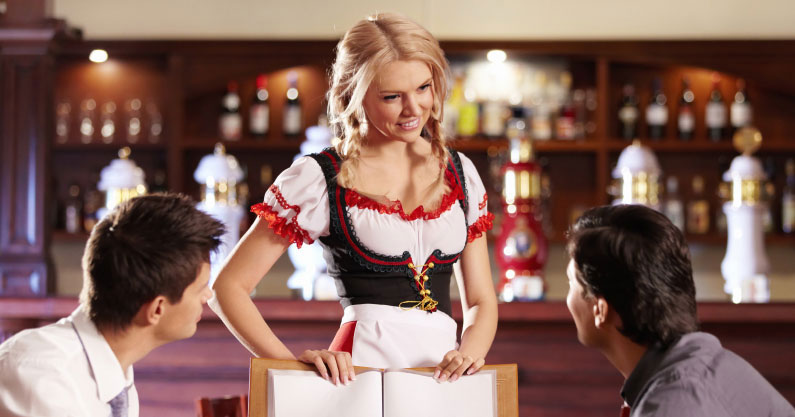 7 ways to meet local, single women that you may not have tried yet. If you're looking to meet local women you've come to the right place to learn how to do it, without being rejected or embarrassing yourself in your local area. Your local dating scene is much more active than you may think. In fact, you would most-likely be able to use 21 Great Ways to Get a Girlfriend to meet local women and begin some sexual relationships within the next 7 days.
Write a list: Think of the places you might find your ideal types of women. Once you have your list, you should only frequent the local places that you are likely to find her. Then, when you see the type of woman you like, approach her and start a conversation.
Join a Meetup.com grou: Meetup.com allows you to meet up with people (men and women) who share your interests. You will find meet up groups about almost any topic of interest you can think of.
Experience your local area like a tourist would: Often, people live in a town or city their entire life and never experience it the way a tourist would. Local festivals, contest, museums, coffeehouses, WIFI hotspots, bookstores and zoos are great ways of meeting local women, or women who are visiting from out of town and would be open to having casual sex that day/night with you.
Attend a speed dating event: Speed dating events are set up to for those who are truly interested in meeting new people. Local speed dating events are often held at clubs and bars in the area, so it's also a great way to discover new bars. You will find single, local women who are keen to meet a guy and start dating right away.
Ask your friends to introduce you: When talking to your friends or even acquaintances or close coworkers, ask them if they know of any single, local women they could introduce you to.
Post your intentions on Facebook: Post the following message to your Facebook profile, "Hello friends. I've decided that I've had enough of the single life and would like to find a great woman for a serious relationship. If you know of any single women who might be a good match for me, please introduce me or at least point me in the right direction so I can say hello." 
Throw a singles party: Invite your single friends to a party with the condition that they each bring at least one extra single friend. If you're okay with it, put an ad in your local newspaper and get women to e-mail you with photos of themselves before attending the party, or create a Facebook page about it and get women to add you there. You can then create your own speed dating event right in your own home.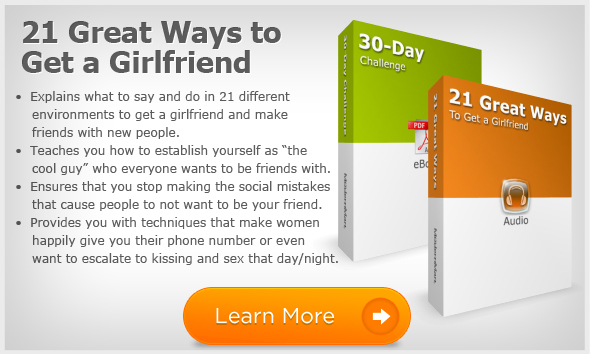 Places to Meet Local Women
When you go out to meet local women, you will need to know:
If you're already skilled at approaching and meeting women, then here is a huge list of places to meet women.
Poll

Loading ...
Need More Help to Approach and Meet Local Women?
If you'd like to learn my best techniques for approaching and meeting local women, I recommend that you listen to 21 Great Ways to Get a Girlfriend. All of the advice comes from my personal experience meeting and picking up women in those environments, as well as from the experiences of Ben and Stu (from The Modern Man). So, when you use our tested, proven to work advice, you will walk right into success with women. Get started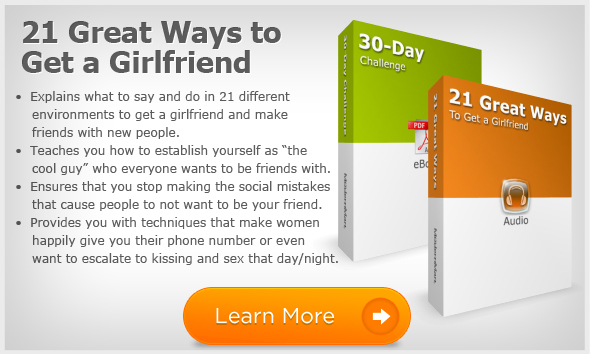 ---
This
FREE
, 21-minute video explains what every single guy needs to know about how to be successful with women.