It doesn't matter if you're shy, lonely, think you're ugly or good looking, or have recently broken up with a girlfriend, or been divorced by a wife – it is possible for you to easily get laid now.
The secret is to focus on attraction and turning a woman on during an interaction.
Essentially, you need to make a woman feel attracted to your confidence when she first meets you and interacts with you, while also adding in some other attraction techniques to truly turn her on and make her want to have sex with you.
During an interaction, a woman will test a man (i.e. by behaving in a challenging or difficult way, not contributing much to the conversation, etc) to see how he reacts (i.e. whether he remains confident, or begins to doubt himself, or if he remains friendly and easy going, or becomes defensive, irritable and annoyed).
If you don't become worried and nervous and instead remain confident, charming, light-hearted and easy going, she will further open up to you and the interaction.
All you need to do from there is to begin moving things towards touching, kissing and then sex.
6 Beginner Tips To Help You Get Laid Now, or Very Soon
One of the most important things to do if you want to get laid now is to get in front of real women. Stop jerking off to porn and start getting women to jerk you off in real life. Here are some tips to help you get laid now:
1. Don't rely on online dating or dating apps: It may seem like the easy way to do it, but online dating and dating apps are actually the hardest way to get laid.
Why?
A lot more men use them than women, which results in women being bombarded with messages and options, which then results in women being too picky, or playing hard to get.
Additionally, most women don't ever go out on any dates as a result of using online dating and instead, just use it as a self esteem boost.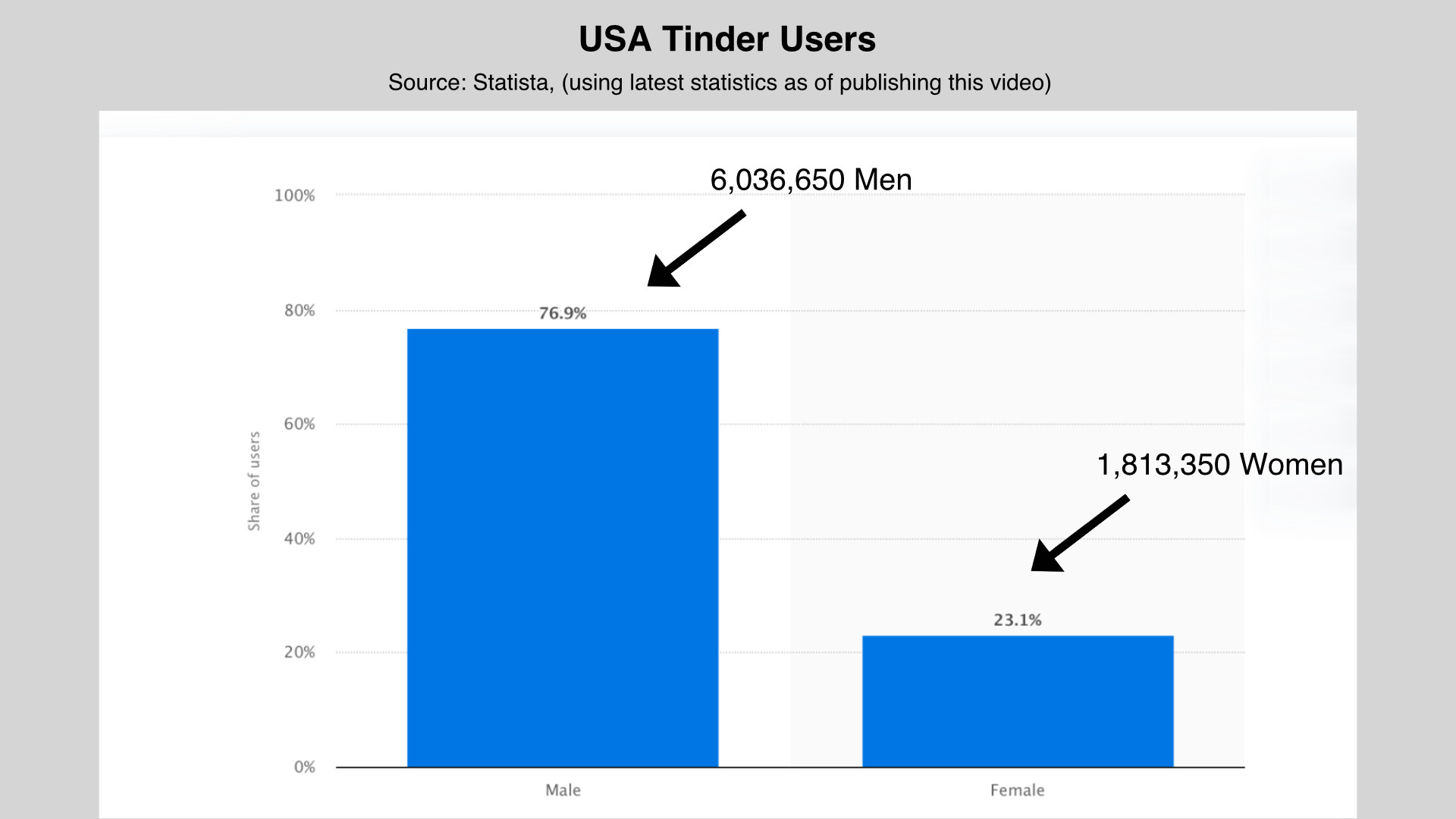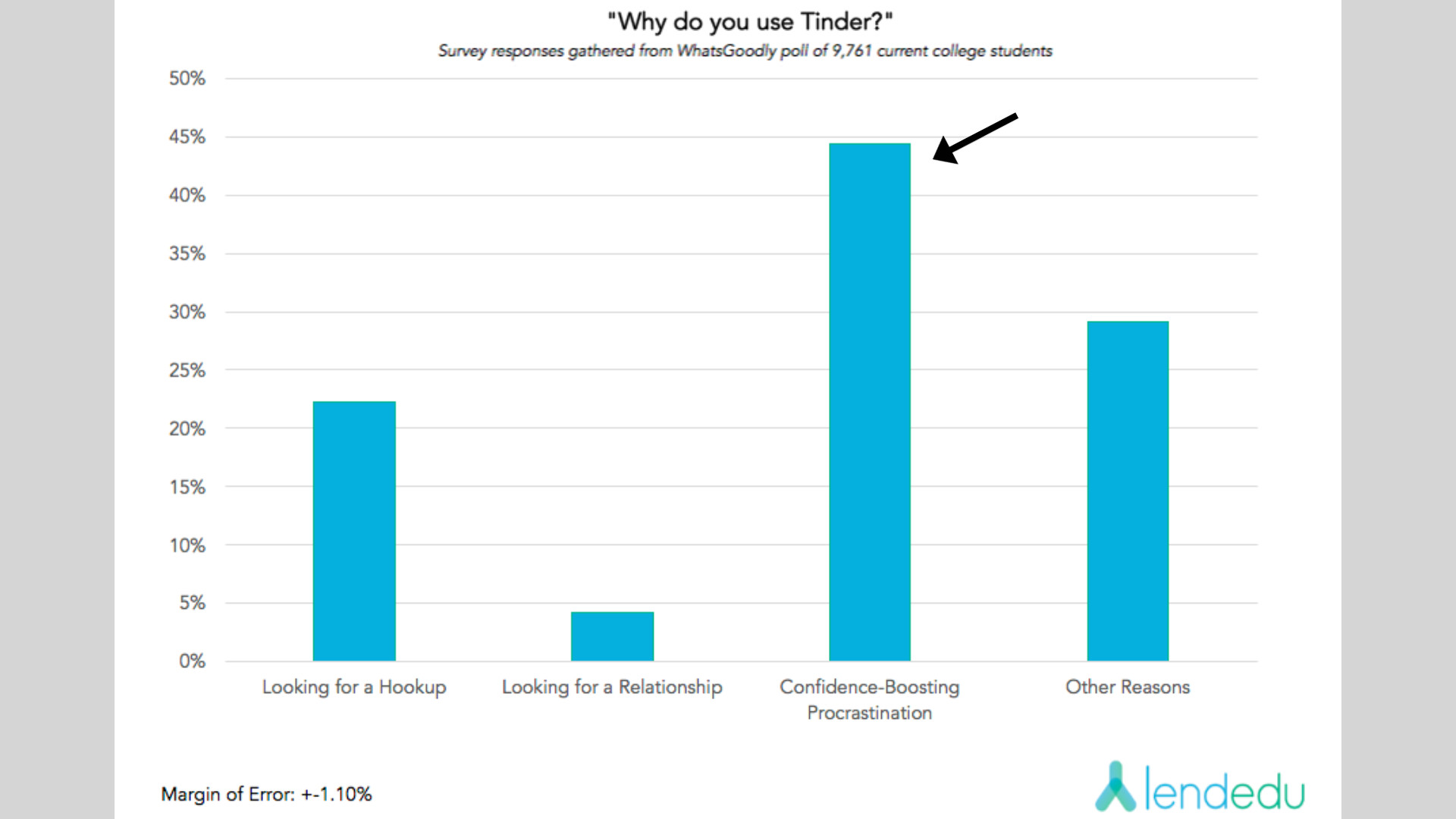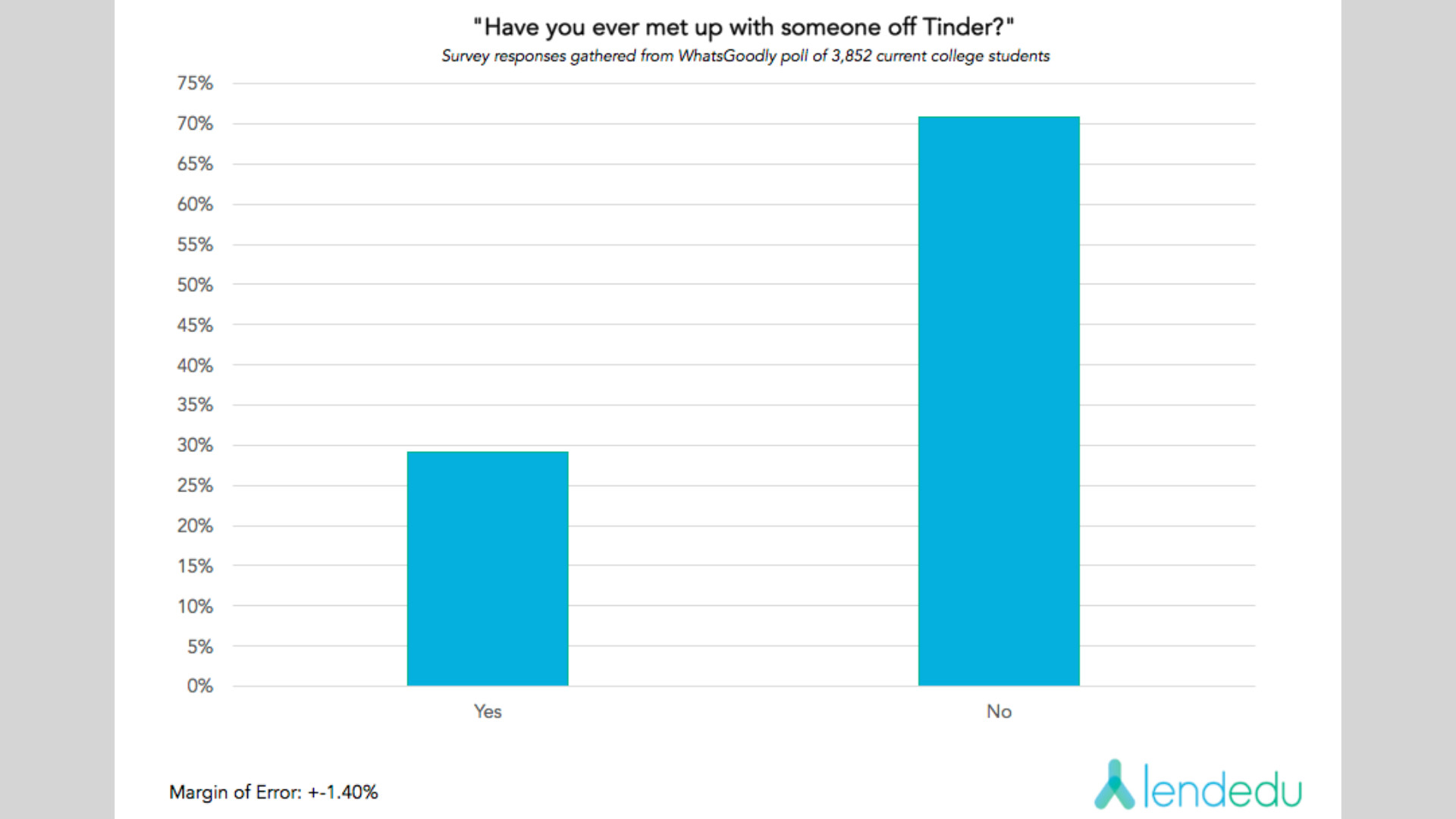 So, regardless of how much the world seems to have changed (i.e. since the pandemic), talking to a woman in person is still the best, fastest and easiest way to get laid.
You can try hiding behind dating apps all you want, but you will eventually realize that it's not worth it.
Months, years or even a decade or more of your life will likely go by and you will have missed out on so many opportunities with real women, who would have been 100x easier to pick up in person, compared to online dating or apps.
2. Prepare yourself to attract the kind of woman you want: If you want a pretty woman, then you're going to need to be confident and know how to attract her during a conversation.
If you don't know how to do that, she probably won't feel enough attraction for you to want to keep talking.
3. Select women who turn you on: If you want to enjoy getting laid, then you need to select women who are a real turn on for you.
When you see a woman like that and it seems like a good opportunity to say hi, then build up the courage and do it.
As long as you know how to attract her, you have an 80%+ chance of picking her up.
If you get better at attracting women (i.e. have a mastery level of skill), your success rate will go up to about 95%.
4. Notice women that are interested in you, or showing signs of being open: You will sometimes walk past, or be near a woman who is single and finds you attractive or appealing in some way.
Be sure to look out for body language signs of attraction and then make a move.
5. Get to a kiss after making her feel attracted: Assess whether or not she wants to kiss you and then move in for a kiss.
6. Be direct: Invite her back to your place to 'hang out' and have a drink or two, or to have a coffee and get to know each other. She'll know what you mean, don't worry.
So, those were 6 beginner tips to help you get laid now, or very soon.
Is that all you want to know from me?
Probably not, right?
Once you've gotten laid, you might also want to know about developing a relationship with the high quality women you are now picking up.
Alternatively, you might want to know the answers to questions like:
How can I make sure that she'll want to see me again and will be waiting for my call?
How can I turn a hookup or one night stand into a committed relationship?
What if I can't get her to have sex on the first night?
And so on.
There are a lot of questions that men have when it comes to women and thankfully, I do have all the answers.
Why Learn From Me?
My name is Dan Bacon and after suffering a lonely, rejected-filled dating life for years, I decided to work out the secrets to getting laid and making women try to pick me up.
I succeeded at that and slept with a lot of hot women before selecting a hot, sexy, 20 year old as my girlfriend (and now wife) when I was 35.
I've already helped 1,000s of guys from all over the world to get laid, get a girlfriend or get a wife and I'd love to help you too.
Want to Know the SECRET to Success With Women?
Watch this hidden video where Dan exposes his BIGGEST secret to success with women, which allows you to easily get laid or get a girlfriend.
This video is only available here and you can watch it for free right now.
Yes, I want free tips via email from Dan Bacon. I can unsubscribe at anytime with a click.
Privacy policy
.