If your ex doesn't love you now, it doesn't mean that you can't get her to love you again.
The love between a man and a woman is something that needs to be taken care of. If it's not nourished and looked after properly, it will fade away into the background. However, it doesn't die.
With the right words and the right actions, you can rekindle her love again and bring it into the foreground of her mind. Men from all over the world having been using my techniques to get their ex back into a relationship and make the love even more powerful than it was before.
You can do it too.
It's Only Natural to Still Want Her Love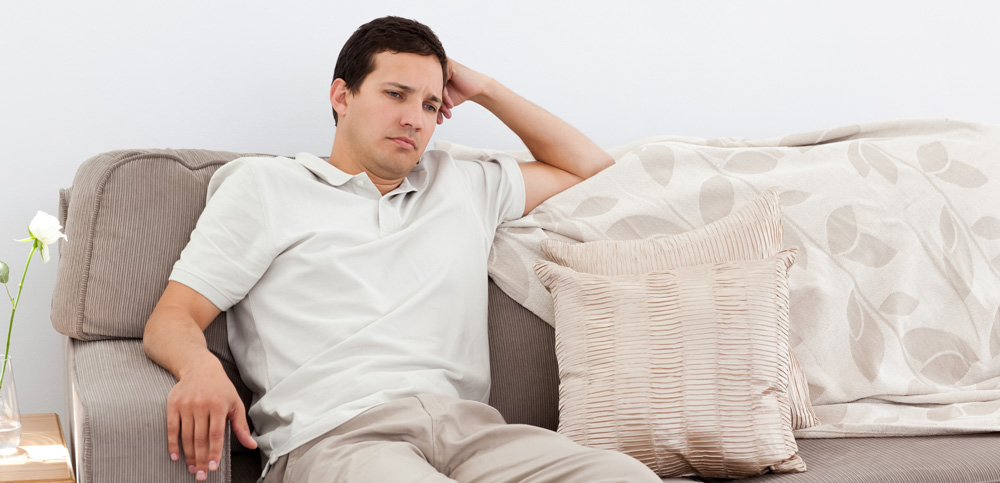 When the love of a woman is taken away from a man, it can feel like he is losing a huge part of himself and his life.
This is especially true if he sees her as the one for him and is willing to do whatever it takes to be the man she wants. In cases like that, it's only natural that a man would wonder, "Does my ex still love me?" as he sits around missing her and wishing that she was still in his life.
No matter how many times your friends tell you that there's "plenty more fish in the sea" or that you need to "get back out there in the dating scene" and find yourself a new woman, you can't help wondering if your ex might still love you and if there's a chance she might change her mind and get back with you. So, is there?
Well, look at it this way…
If you were the one who chose to break up the relationship with her, would you still love her? Sure. You could still love her in a way, but not necessarily in the way where you'd want her back. It would be more of a "friendly love" rather than a "sexual, romantic love."
While you might still care about her, that isn't the same as being madly in love with her and having sexual desire for her. Chances are, if your ex broke up with you, she has different feelings for you now. She has a friendly, but more distant kind of love for you.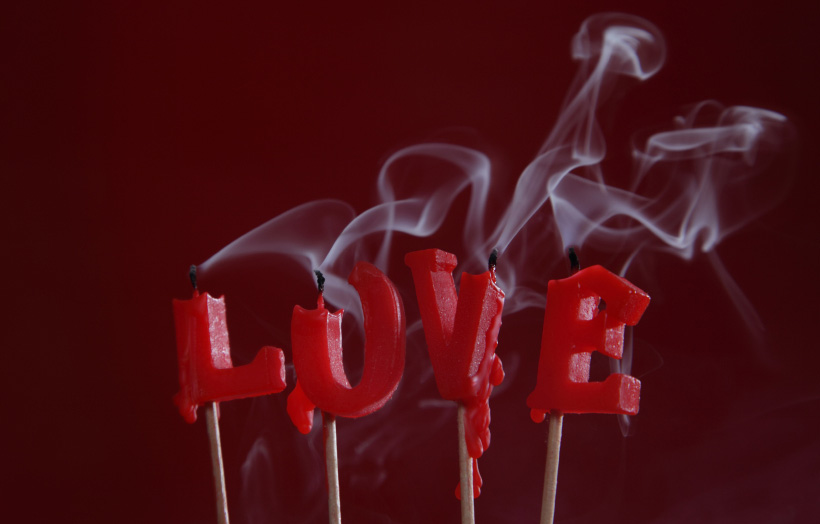 She will still have some form of loving feeling towards you, but unless you are able to say and do the things that reignite her feelings of sexual attraction and respect for you, her romantic love for you will remain extinguished.
The 3 Stages She Went Through Before Breaking Up With You
Rekindling Attraction
Try to imagine that an ex-girlfriend that you dumped is asking, "Does my ex still love me?" but you no longer feel sexual attraction for her because she isn't as physically attractive as she once was.
What would it take for her to be able to rekindle your love for her? All things considered, the bottom line is that she would need to make herself look pretty and sexy for you again, right? In fact, she would need to become so attractive to you (more than when you first met her) that you wouldn't be able to help yourself from at least giving the relationship another chance.
That there is the answer…
If you want your ex to love you again, you need to become more attractive to her than you ever have before. Watch the video below to understand how a woman's attraction for a man really works and how you can use that to reignite your ex's feelings for you…
Women are mostly attracted to things about men that can't be seen with the naked eye (e.g. confidence, masculine vibe, charisma, etc), whereas men are mostly attracted to things about women that can be seen (i.e. a woman's physical appearance).
Maintaining the Attraction
Your ex loved you at some point in the relationship, it means that something about you attracted her to you in the first place and something made her develop those feelings. She became your ex, so it's pretty clear that the initial attraction didn't last.
If you want to get that attraction back, I can teach you exactly what you need to say and do when you next interact with her. All you need to do is change your question from, "Does my ex still love me?" to, "What can I do to make her feel respect and attraction for me again?"
When your ex feels a renewed sense of respect and attraction for you again, she will naturally begin to reconnect with her romantic love for you.
Want Her Back FAST?
Watch a secret video by Dan Bacon where he reveals the fastest way to get your ex back.
It's only available here. Enter your email below to watch the video for FREE right now.
Yes, I want free tips via email from Dan Bacon. I can unsubscribe at anytime with a click.
Privacy policy
.