The most obvious way to get an ex back fast is to hook up with a beautiful woman and make her jealous.
Yet, not every guy wants to do that or has the ability to attract and pick up new, beautiful women.
So, if don't want to sleep with another woman or if you are unable to attract women at the moment (e.g. because you lack confidence after being broken up with, have lost your mojo, etc), what should you do instead?
Stuff That Doesn't Work…and What to Do Instead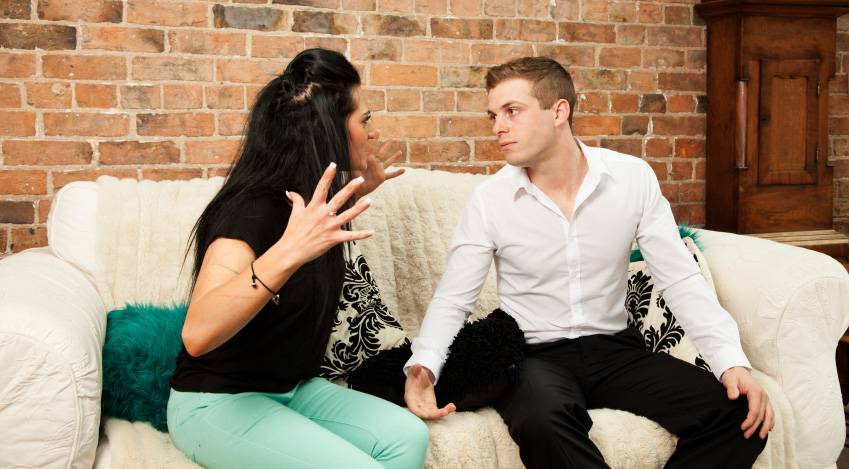 1. Begging her to give another chance
Sure, sometimes a woman will give another guy a chance if he begs her for long enough, but most won't. If you're looking for advice on how to get your ex back fast, you've probably already tried begging her and it hasn't fixed the problems between you and her.
Instead of begging, what you need to do is accept the break up and then leave the house or end the phone call. Completely turn your back on her for a few hours and see what happens. If she doesn't call by the next day, you need to call her up, apologize for your mistakes (that caused the break up) and then focus on making her feel attracted to you again.
2. Bombarding her with text messages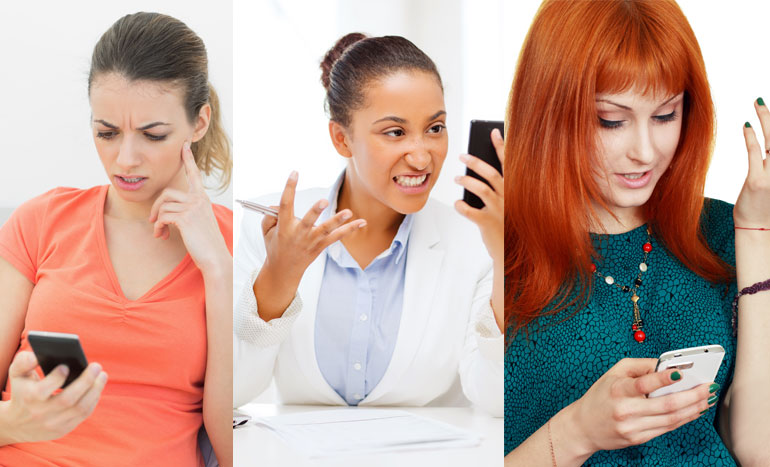 Most guys bombard their ex with text messages or phone calls in the hope that if he just stays on her mind, she won't forget him and move on.
Yet, it doesn't work because she has broken up with you due to how you've been thinking, behaving and acting around her. A text is just a text. It's not you in person, saying and doing the right things and then hugging her, making her feel like she wants to forgive you and then kissing her. It's just a text.
Unless you fix or at least improve your issues and problems that are turning her off, she isn't going to feel much or anything from a text message. Additionally, if you bombard her with texts and are coming across in an emotional, needy way it will only turn her off even more.
You've got to fix or at least improve your issues and problems and then call her up, meet up with her in person and let her experience the new you. That is the only fast way to get an ex back for real.
3. Telling her how much you love her and need her in your life
Most guys make this mistake.
They love their girl so much that it seems to make sense to tell her that while she is breaking up with him. Yet, in most cases, she isn't breaking up with him because he doesn't love her enough. She is breaking up with him because she lost her feeling of respect, attraction and love for him.
Watch this video to understand what a woman will usually go through before breaking up with a guy…
Look at it From a Different Perspective
Let's say you were the one who broke up with your girlfriend (or fiancé or wife). What would she need to do to get you back…and fast?
For example: Imagine that you broke up with her because she was always trying to create problems between you and your friends. She resented the time you spent with them instead of her and would often complain when you wanted to spend time with them.
After the break up, she begins to send you text messages several times a day and leaves messages on your phone at home, desperately trying to stay in your life. She says she misses you and wants to be with you.
Yet, none of that changes the fact that she can't handle it when you spend time with your friends. You broke up with her because of her attitude to your friends and nothing she says can change that about her, unless she comes out and says, "Hey, I messed up…" and then explains why she was wrong to treat your friends badly.
If she apologized and said that she would now accept you spending time with your friends, would you give her another chance? You might be saying, "Yes" but that's only because you're probably thinking of your ex that you want back.
Think of it this way…
Imagine that she is a woman that you're not attracted to and no longer respect. Would you still want her back? Now you might be answering, "No."
…and that's the point.
Unless you make your ex girlfriend (fiance or wife) feel respect and attraction for you again, your apologies and promises to do better will not have much effect. You have to start by making her feel a renewed sense of respect and attraction for you and she will then begin to reconsider her feelings for you.
Are you ready to do what it takes to get her back? If you are, I am ready to help you right now…
Want Her Back FAST?
Watch a secret video by Dan Bacon where he reveals the fastest way to get your ex back.
It's only available here. Enter your email below to watch the video for FREE right now.
Yes, I want free tips via email from Dan Bacon. I can unsubscribe at anytime with a click.
Privacy policy
.