Above: Behind the scenes for the making of The Ultimate Guide to Conversation – a 10 hour audio program. The above video includes some free techniques for flirting, keeping conversations going and keeping them interesting.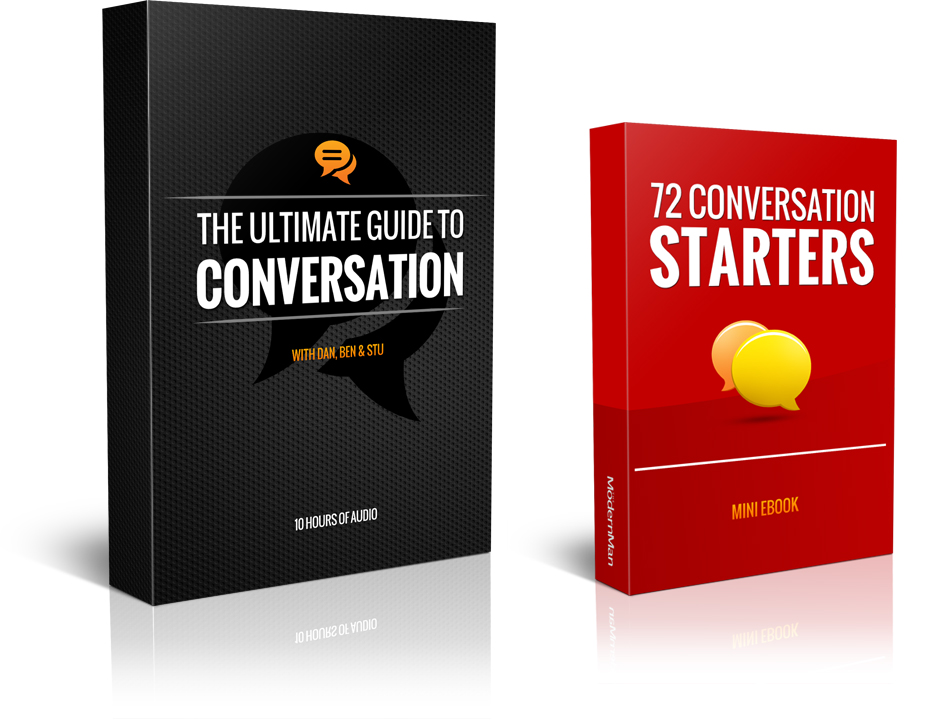 Have a question about conversation?
Feel free to ask it below in a comment and Dan will provide you with some advice.
Related articles: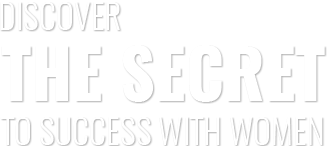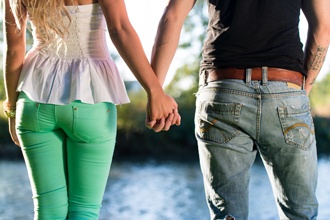 Free video reveals how ordinary guys get laid or get a girlfriend by using a simple approach that works instantly on all kinds of women...