Here are 2 examples of what to say:
1. Let her know that you accept the break up, but you and her should be mature enough to remain friends and be okay about saying hello if you ever want to
For example: You can say something like, "Hey, I just want you to know that I accept your decision to break up with me. Obviously I would have preferred it if we were still together, but I accept your decision. The only thing I would ask, is that we are mature enough to at least remain friends and even say hello if we ever want to."
She can then relax and know that you're not trying to get her back, which in a way, makes her feel a little rejected.
She probably thought you'd still want to plead with her and convince you to give you another chance, but you've accepted the break up and seem like you are going to move on in your life without her.
Suddenly, she doesn't have the power over you that she once had.
You're no longer her boyfriend.
As a result of losing that power over you, she will much more likely to say, "Yes" to staying in touch as friends.
Then, by keeping the channels of communication and telling her in advance, "…and even say hello if we ever want to" she knows that she can contact you if she wants to.
So, after you and your girlfriend have agreed to remain friends and to even say hello if you want to, go ahead and start No Contact.
I don't recommend 30 days of No Contact because in most cases, it's way too long and leads to the woman moving on.
I recommend that you cut off all contact with her for at least 3 days, but up to a week.
She will likely contact you during that time, in which it's totally fine to reply and even get her on a call and then arrange a time to catch up in person.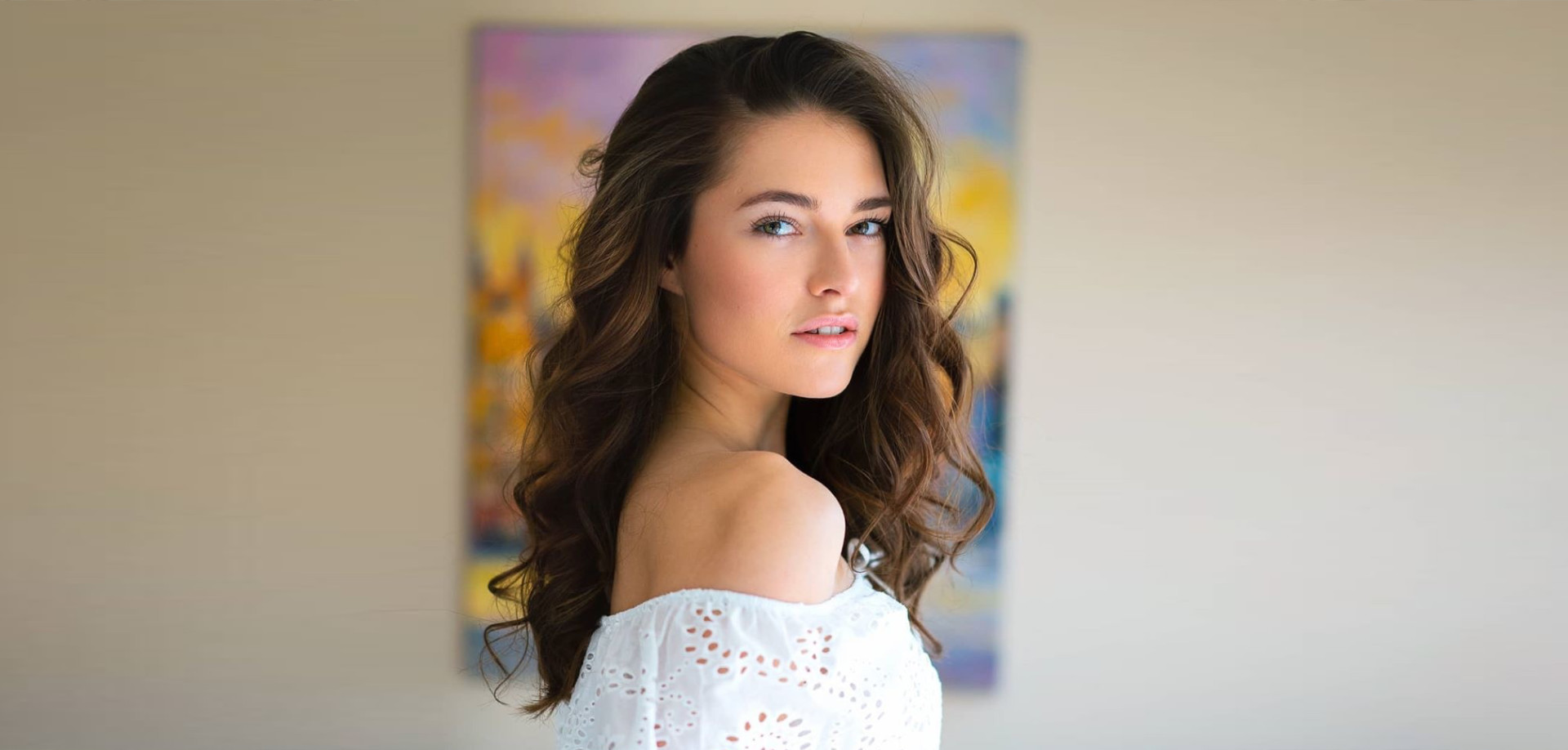 When you catch up, you can then make her feel attracted to you, hook up with her and get her back.
However, if she doesn't contact you during the 3-7 days, don't worry.
Just wait the week and then contact her.
Another thing you can say to your girlfriend before starting No Contact is…
2. Let her know that you're going to give her a lot of space and move on with your life, but you do still love her and will miss her from time to time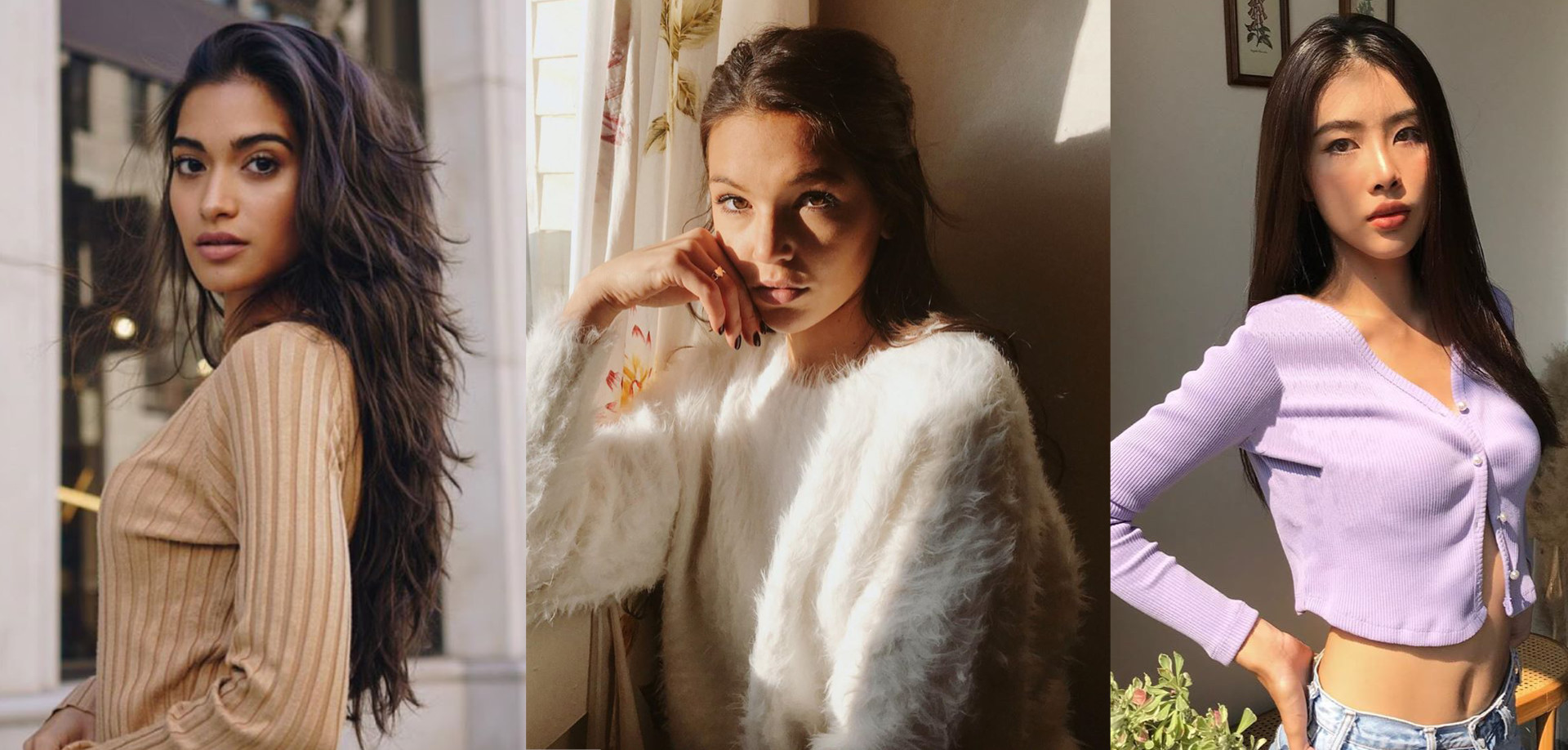 For example: You can say something like, "If this is what you want, I promise I'm not going to stand in your way. I accept your decision. I'm not one of those needy, clingy ex boyfriends who don't know when to let go of a relationship. It's over. So, from today onwards, I'm going to back off and give you all the space you need to move on and I'm going to do the same in my life. Of course, that doesn't mean I don't still love you, or that I'm won't miss you from time to time. However, I accept the break up and wish you all the best."
By telling her that you're going to give her space to move on, she can then relax and drop her guard a little because she no longer has to feel ready to push you away.
You've already pulled back and she is now on her own without you.
As a result of saying something like that to her, she also starts to feel some renewed respect for you for being so mature about the break up, rather than acting like a desperate, needy ex and making the whole process difficult and stressful for her.
When she starts to respect you again, she will also naturally begin to feel some attraction for you, which means that when she doesn't hear from you during the No Contact phase (up to a week), she will be most likely thinking about you and missing you.
She will feel as though it really is over and she no longer has power over you (i.e. based on your desire for her).
You've accepted it and she really is on her own now.
So, when you finally do contact her to say hi, she will almost certainly be more open to interacting with you via text, social media, over the phone and seeing you in person.
5 Mistakes to Avoid Making When Using No Contact
1. Going No Contact for too long and ending up losing her
Some guys who use the No Contact Rule believe that it will only work if they ignore her for a full 30 or 60 days.
Yet, what a guy like that often doesn't realize is that the longer he remains out of her life, the more time she has to fully get over him and meet someone else who sparks her sexual and romantic feelings for him.
For example: In a case where a woman has lost touch with her feelings of respect, attraction and love for a guy, him disappearing out of her life will actually seem like a favor to her.
Rather than thinking, "Oh no! Why isn't he contacting me? I feel so worried that he's moved on without me. Maybe I should call him because I don't want to lose him," she is much more likely to feel relieved about not having to deal with an ex who is constantly trying to get her back.
She will simply use the time that he is ignoring her to go out, meet new men, hook up sexually and possibly even start dating and falling in love with a new man.
Then, by the time her ex makes contact with her 30 or 60 days later, she might say, "Wow, why are you calling me after all this time? I thought you'd moved on. I mean, you didn't call me or anything. I thought you'd found someone else or something. I'm in a new relationship now and I'm happy, so please don't call me again. What we had is over. I wish you all the best."
He is then left feeling dejected and wondering what went wrong.
The answer is simple: He waited too long.
Here's the thing…
If a woman still has feelings for a guy and is secretly hoping they'll work things out and get back together, him ignoring her for 30-60 days usually makes her assume that he isn't interested in her anymore.
So, rather than contacting him and risk getting rejected she puts in the effort to get over him and move on by finding herself a new man instead.
Don't let that happen to you.
If you intend on using No Contact on your ex girlfriend, make sure you don't drag it out for many weeks or months.
From my many years of experiencing helping men to get women back (No Contact works differently if a woman wants to get a man back who dumped her), men only need to wait 3 to 7 days before starting the ex back process.
If they wait any longer than that, it usually results in the woman moving on, or getting over him and no longer being interested in reconciling.
Another mistake to avoid making when using No Contact is…
2. Worrying that if you break No Contact, you will seem weak or desperate
If she doesn't know that you're using No Contact (i.e. you haven't told her, "I won't be contacting you for 30 days"), then she's not going to think you're weak or desperate for 'breaking No Contact.'
She's just going to see that you are contacting her and she will react and respond to you in a positive or negative way, based on how much respect and attraction you can make her feel when you contact her.
That's what will matter to her.
3. Breaking No Contact, but only texting her and never getting to a phone call
Even if she does respond to your texts, it doesn't mean you've gotten her back, or are getting her back.
To get her back for real, you've got to get to an in-person interaction so you can make her feel attracted and turned on, hook up with her and get her back.
If you just stick to text, she might text back and forth with you for a while, but she will lose interest if she notices that you're not going to do anything more than text her.
When she loses interest in texting, you might then make the mistake of assuming you've lost her and then give up on the idea of getting her back, which will then lead to you actually losing her for real.
So, if you want your girlfriend back, make sure that you only text her as a way of opening up communication between you and her again.
Then, proceed to a phone call where you make her laugh and smile and feel good to be talking to you again.
From there, get to an in-person meet up, where you fully reactivate her feelings of respect and sexual attraction for you (e.g. by maintaining your confidence with her regardless of how cold and aloof she's being, showing her via your attitude, actions and behavior that you've leveled up as a man, making her feel feminine and girly in contrast to your masculine vibe) and get her back.
4. Telling her not to contact you during the No Contact period because you won't be able to handle it
Women aren't attracted to emotionally weak men, so don't say or do anything that shows emotional weakness.
Instead, let her see that you are totally fine, completely confident and at ease about the break up, even though you do love her and may miss her from time to time.
Additionally, you don't have to tell her that you're 'going No Contact' on her.
Instead, just say what I've given you at the top of this article and then give her 3 to 7 days of space.
During that time, prepare yourself to be able to re-attract her and make her want you back when you contact her.
5. Ignoring her attempts to contact you during the No Contact period
Some guys assume that when using No Contact, they then need to ignore her for the full 30 to 60 days for it to work.
As a result, a guy will ignore any attempts his ex makes to contact him during that time.
Then, by the time he eventually contacts her, she says something like, "I tried contacting you, but you didn't reply. I guess you thought I was going to sit around waiting for you forever, right? No, I didn't. I have a new boyfriend now and I'm very happy with him. So, please leave me alone. What we had is over now. You had your chance and you blew it. Goodbye."
Don't let that happen to you.
If your ex takes the risk to contact you during the No Contact period (i.e. she faces up to the possibility of being rejected and contacts you to try to get something going), make sure you respond to her.
Get to an in-person meet up and then hug, kiss, have sex and make her your girlfriend once again.
Want Her Back FAST?
Watch a secret video by Dan Bacon where he reveals the fastest way to get your ex back.
It's only available here. Enter your email below to watch the video for FREE right now.
Yes, I want free tips via email from Dan Bacon. I can unsubscribe at anytime with a click.
Privacy policy
.