If you're struggling to get over your ex-girlfriend and move on with your life without her in it, you essentially have 4 choices:
Continue to feel sorry for yourself and feel like you will never be able to find another girl like her.
Get her back and give the relationship another try.
Have sex with lots of new, hot women and enjoy the single life for a while.
Get yourself a new, beautiful girlfriend who makes you feel even more love and attraction that your ex-girlfriend ever did.
So, what you do you want to do at this point? If you want to get a new woman, watch this video…
If you want to get your ex-girlfriend back, watch this video…
Decide now what you want and take action to begin making it happen. Don't waste time sitting around feeling sorry for yourself. The longer you wait, the more of your life that you will waste.
When a guy says to me, "I can't get over my ex-girlfriend," I ask him whether he wants to get over her, and if he does, what he has actually done about it.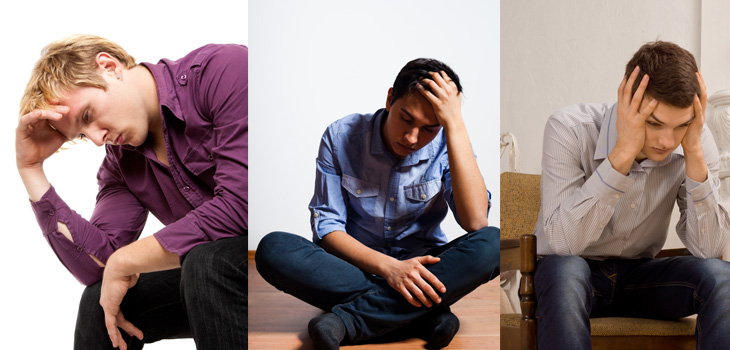 A lot of guys get stuck in and focus a lot of their energy into feeling sorry for themselves, complaining to friends that love hurts and reminding themselves of the pain rather than actively looking for ways to move on from the experience.
In some cases, when a guy says, "I can't get over my ex-girlfriend," he's actually saying, "I don't want to get over my ex-girlfriend because I don't want to move on and risk being hurt again. I want to hold onto the idea of her and I being together, rather than having to face another break up in future."
So, how about you?
Do you want to move on and get over her?
Is it That Can't Get Over Her or That You Won't Allow Yourself to?
There can be no denying that getting dumped by the girl you love really hurts.
If you have been left devastated by your ex's decision to end the relationship, it's only natural that you might want to crawl off into a corner and hide away feeling sorry for yourself.
However, the longer you stay there, the longer you will hold on to the hurt and the more it will ruin your confidence and begin to eat away at your natural sex appeal to other women.
A broken heart takes time to heal, but the harsh reality is that the more you focus on how bad you're feeling and how difficult it is for you to get over her, the worse you're going to feel and the longer you're going to feel that way.
For most guys, the only way to get over an ex-girlfriend who dumped them is to get out there and start having sex with other women.
Of course, if your confidence has taken a beating from the break up, the idea of approaching women and picking them up to have sex may seem like an impossible dream, right?
If so, watch this video and you will learn how to begin building up the confidence to approach women that you find attractive and then make something happen between you and her…
As you will discover from the video above, the only thing that's holding you back from approaching and picking up new women is you. Likewise, you are the reason why you haven't yet been able to get over your ex.
What you need to do is become willing to learn from the experience of being dumped and become a better man as a result.
If you don't do that, then it's not a case of you being unable to get over your ex, but it's simply a case of you being unwilling to do what it takes to move on and get over her.
Do You Really Want to Get Over Her?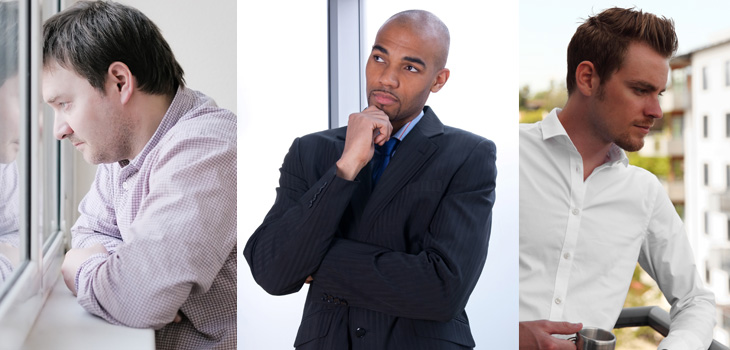 Matt's story (his name and some details have been changed for privacy) is a good example.
After being dumped by his girlfriend, Matt went off into a corner to lick his wounds by staying at home and playing video games, jerking off to porn and drinking beer while he watched sports and movies all weekend long.
Almost six months later, he was still hiding away from the world at his home on the weekends and had begun to feel really depressed. His friends kept telling him that he needed to "get back in the saddle" and they really tried to encourage him to go out with them and to start socializing again.
Matt chose to stay where he was though. As he saw it, there was no point in going out to meet other women as no woman could ever match up to his ex. No girl that he met since getting dumped made him feel anything close to what his ex-girlfriend made him feel.
The longer he hid away from the world, the more he continued to idealize his ex in his mind by only focusing on the positives about her. Over time, he convinced himself that she was the only one for him and that he'd never find love like that again.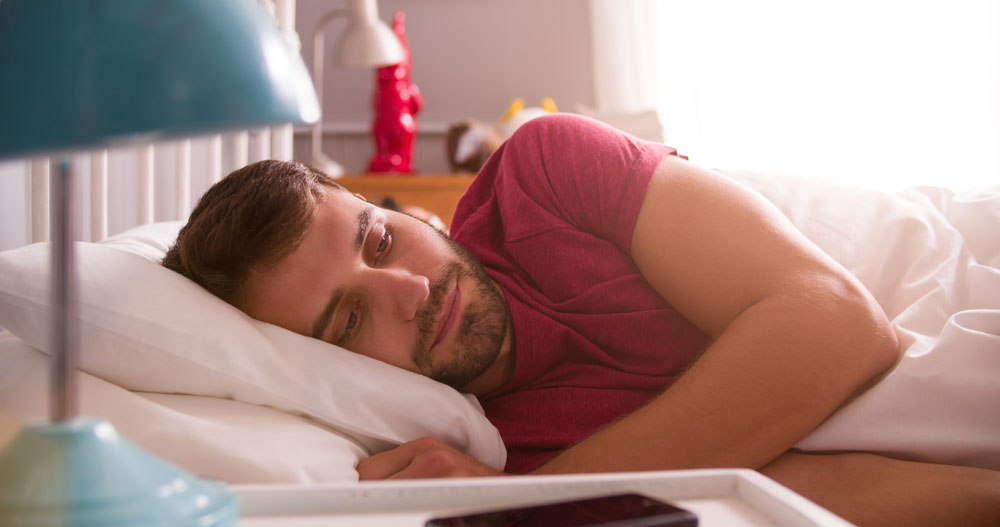 What he didn't realize back then was that every woman and every relationship is different. By hiding himself away, Matt was preventing himself from discovering that love is abundant, everywhere and comes in all different flavors and forms.
He didn't know that it was not only possible, but very easy, to have an intense, loving connection with another woman if he was just willing to open his heart to it. Of course, it was difficult for Matt to see that as a possibility because his confidence had taken a beating, which then turned women off.
So, the only women that seemed interested in him were unattractive women that didn't make him feel the same way as his ex did. The hot girls that he would have easily fell in love with simply weren't interested in him because he lacked the all-important confidence and fearlessness about love that women look for in a guy.
Luckily for Matt, after almost a year of wallowing in self-pity, he found The Modern Man after searching around online for ways to approach and pick up women.
By learning from our programs and a phone coaching session with me, Matt rebuilt his confidence and now enjoys the kind of success with women that most guys think is impossible.
When I talked to Matt, he said that a big part of his reluctance to get over his ex-girlfriend was his lack of confidence in himself as a man and the belief that a beautiful would be interested in him because of it.
He was right.
Insecurity in a man is a huge turn off for women, so his lack of confidence was always going to be a barrier to attracting new women into his life.
I hear back from Matt again 3 weeks after we talked and he'd already gotten laid with two different women and was dating a hot girl who was sure to be his next girlfriend. About 6 months later, Matt sent me another e-mail and informed me that he'd gotten promoted at work, had a bunch of new friends and he and the hot girl were in a relationship.
One of the most important things that I taught Matt and that he learnt by going through some of our programs here at The Modern Man, was the ability to trigger feelings of sexual attraction inside of a woman when he met her.
Watch this video to understand how it works…
As you will discover from the video, it is possible to make a woman feel attracted to you in ways other than just looks, money or social status.
Most women are much more flexible about what they find attractive in a guy than most men realize, which is a huge opportunity for you if you want to get over your ex-girlfriend or re-attract her back into a relationship with you.
So, what do you want to achieve today? Develop the skill of being able to attract hot women so you can find a great replacement for your ex, or go through my proven process for getting an ex back?
Want Her Back FAST?
Watch a secret video by Dan Bacon where he reveals the fastest way to get your ex back.
It's only available here. Enter your email below to watch the video for FREE right now.
Yes, I want free tips via email from Dan Bacon. I can unsubscribe at anytime with a click.
Privacy policy
.