Watch All 11 Videos
Learn From My Advanced Training Programs
Share Your Thoughts
If you enjoyed this video, have a question or want to comment on anything – PLEASE DON'T BE SHY. Go ahead and leave a comment below!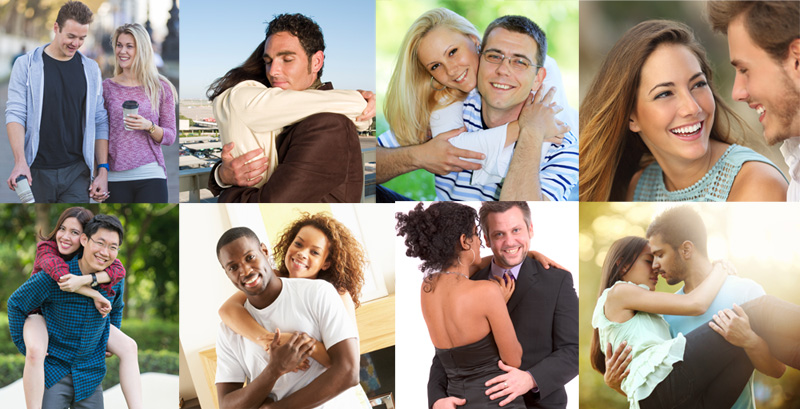 Can you guess what it is?
Hint: It's not looks, money, height or a big dick.
So, what is the secret to success with women in 2015?