It's a lot easier for a woman to start dating after a divorce because she only has to put up an online dating profile and she will have 100s of guys willing to date her immediately.
The same rules don't apply for men though.
Why? Most men are willing to have sex with a woman simply based on how she looks, so it's easy for women to attract men for sex or dating. Men look through online dating sites and are willing to meet up with pretty much any of the women who look good enough for sex or a relationship.
As for women, they look for completely different things in a man when they meet him in PERSON, but if they are looking ONLINE, they select men based on looks and financial status. This happens because the woman has 100s and often 1,000s of men to choose from.
In person, women are more attracted to a man's personality traits and behaviors (e.g. confidence, charisma, ability to make her laugh, charm, etc), which is why it is much easier to begin dating after divorce if you actually approach and attract women in person.
If you are afraid to approach and attract new women, watch this…
What you need to understand is that MOST guys don't approach because they are scared of modern women.
That is a HUGE opportunity for you.
When you are the man who has the confidence to approach and the ability to attract women when you do approach, you will LAUGH at how easy it is to pick up women these days.
By the way…
All of the guys below are perfect examples of the fact that women can be attracted to things other than looks in a man.
Women can feel attracted to good looking, handsome men, but if an average looking or below-average looking guy knows how to make a woman feel a lot of attraction to his personality and behavior, she will forget about the fact that he doesn't look like a male model and fall in love with who he is on the inside.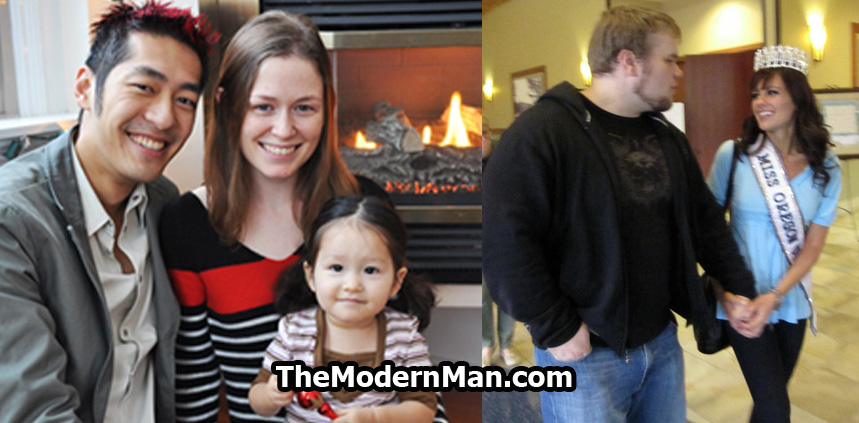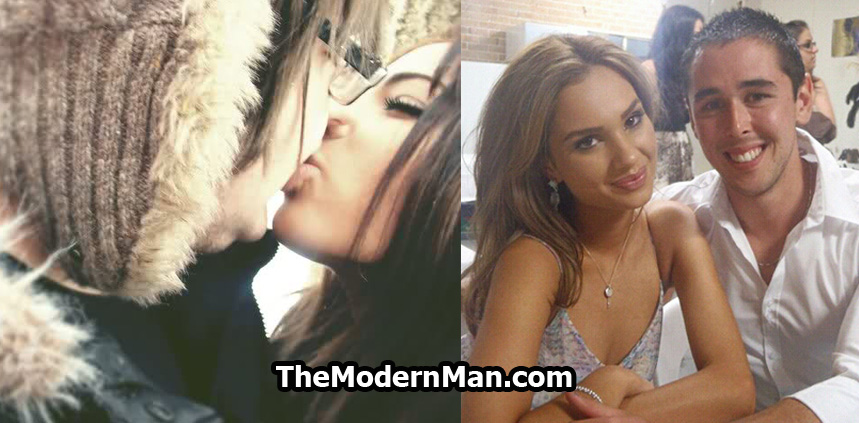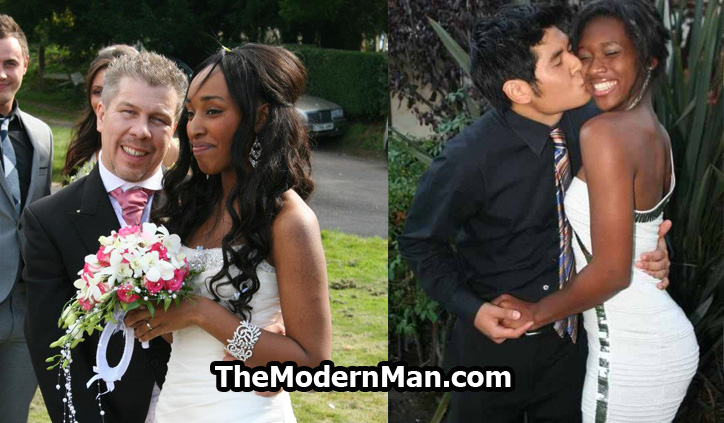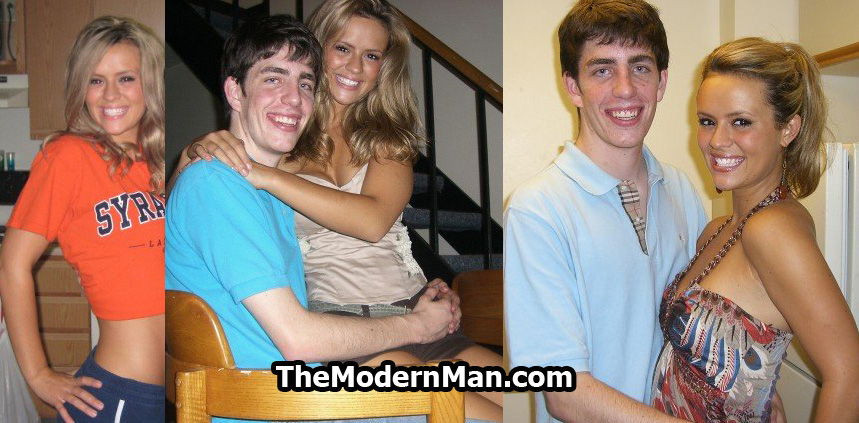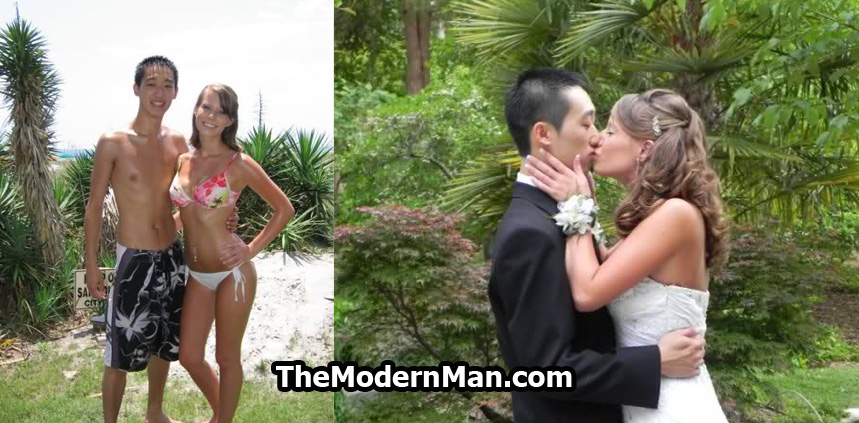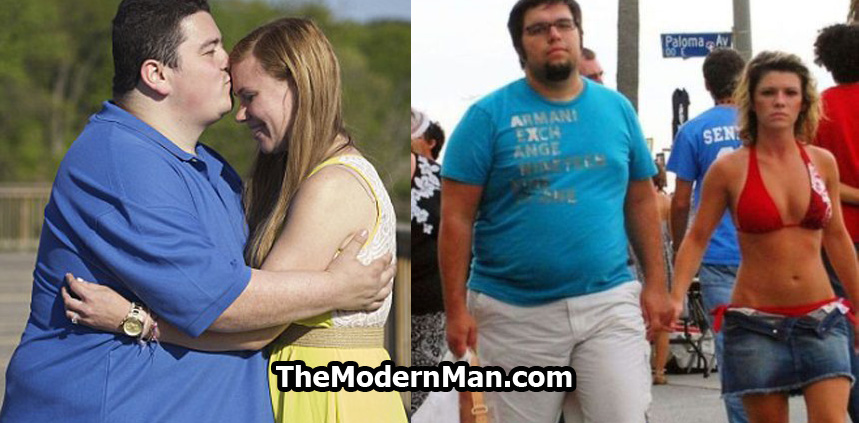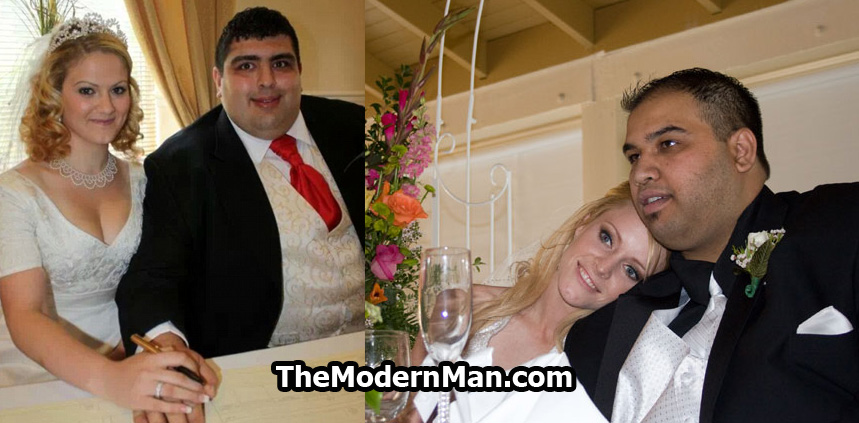 Are You Ready to Meet New Women?
If you are looking to meet new women after coming out of a divorce, you need to get yourself ready to succeed.
For example:
Do you know how to attract women when you meet them?
Are you using the old nice guy approach to women?
Do you make any of these mistakes when talking to women that result in a woman feeling turned off or losing interest?
The more prepared you get before meeting new women, the easier it will be to attract and pick them up.
Once you know how to properly attract women, you will find that the majority of women that you meet feel a spark with you and see you as a charming, charismatic man.
You can do this.
You can bounce back from the divorce and become an even more attractive man that you've ever been so far in life.
You can be the sort of man that women refer to as a real man or a catch.
It's actually quite easy to do, as long as you are willing to learn how to properly attract women during conversations and interactions.
Life Without a Wife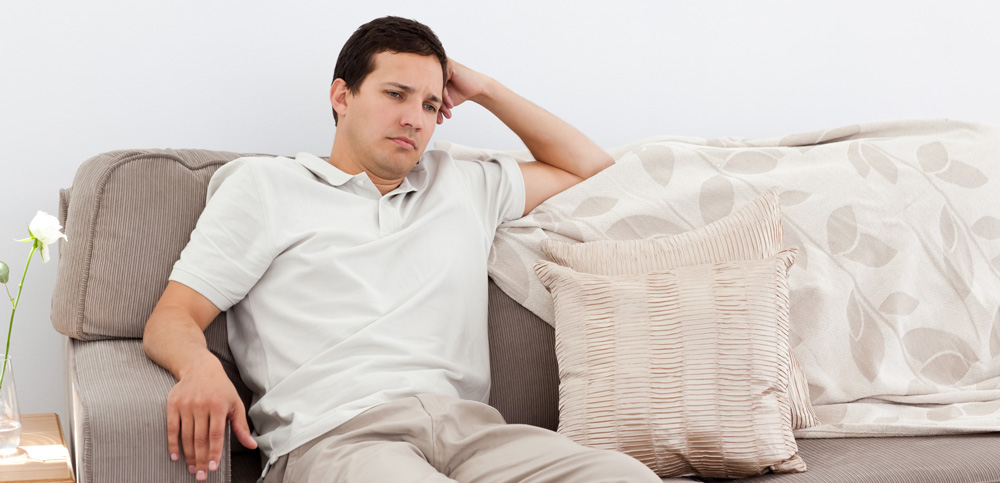 You have already gone through the pain of a break up with a woman you love, so you know that it isn't a pleasant experience.
One minute, you feel safe in your marriage and you have the identity of being a husband and the next, you're on your own again. She turns her back on you and starts moving on with her life without you.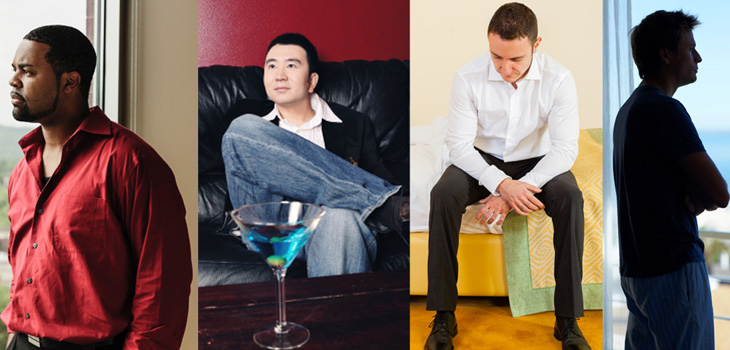 You're on your own now, so what are you going to do about it?
Are you going to begin having sex with lots of new women or get into a serious relationship with the next great woman you find?
Some men bounce back quickly after a divorce because they are confident and know how to attract women. However, the ones who struggle the most are those who have lost their mojo and forgotten how to actually flirt with women and attract them.
After a few unsuccessful attempts at talking to women, many divorced men feel like giving up.
It seems so difficult and they begin to think that maybe their lack of success with women is due to the fact that they are now a divorcee.
Yet, it's not.
The reason why so many good men get rejected by women is that they don't even know how to ATTRACT women during an interaction. They simply hope to be LIKED for being a nice man.
That's not how it works.
You've got to actively make a woman feel sexually attracted to you by displaying personality traits that naturally attract women.
When you know how to attract women with your personality and behavior (e.g. confidence, charisma, conversation style, ability to make her laugh, masculine vibe, etc), you will find it easy to attract women who are single and looking to meet a real man like you.
Why Did You and Your Wife Get a Divorce?
Did you:
Marry a woman who wasn't truly compatible with you?
Gradually ruin the love, respect and attraction she felt for you?
Divorce because of infidelity or trust issues?
Take her for granted?
Divorce because of financial stress?
Disagree with how to parent your children?
Argue too much?
There are many core reasons why a couple will end up falling apart in a relationship or marriage, but there is one common reason that I have identified after years of research and successful experience with relationships…
Sometimes a break up can be prevented by ensuring that you deepen her love, respect and attraction for you and get the pillars back in place, while other times (e.g. when you're not compatible) a divorce is an inevitability.
In today's world, a man has to choose the right woman for him, rather than accepting whatever he can get or accepting an incompatible woman and then trying to make it work.
In a relationship and then marriage, a man has to know how to deepen a woman's love, respect and attraction for him over time or else the woman will gradually lose interest and consider leaving him.
Relationship aren't the same as they were in the past…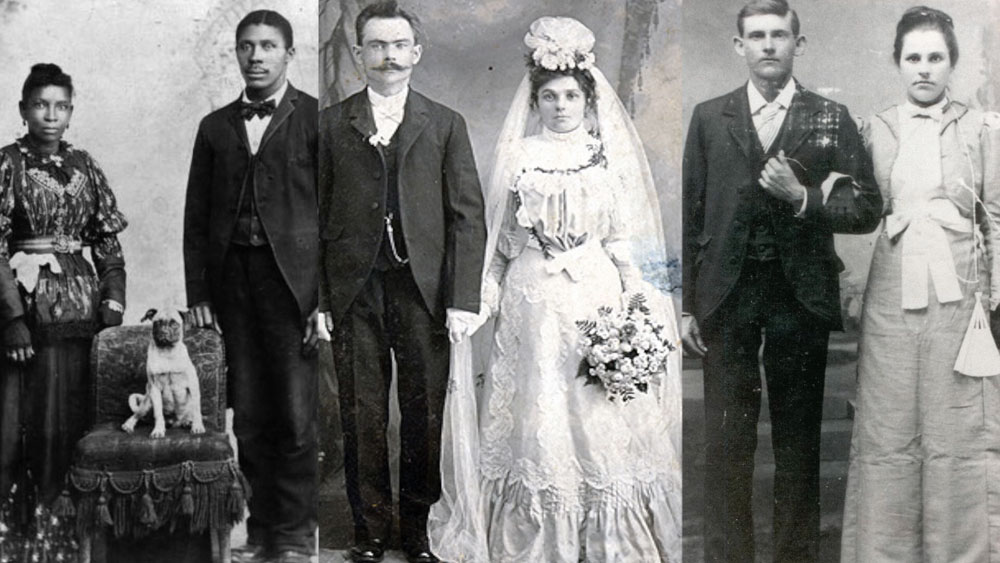 120 years ago for example, the divorce rate was less than 10% in the developed world. Women had to stay with a man for life even if they were unhappy. The old saying of, "Till death do us part" was literal.
Not anymore.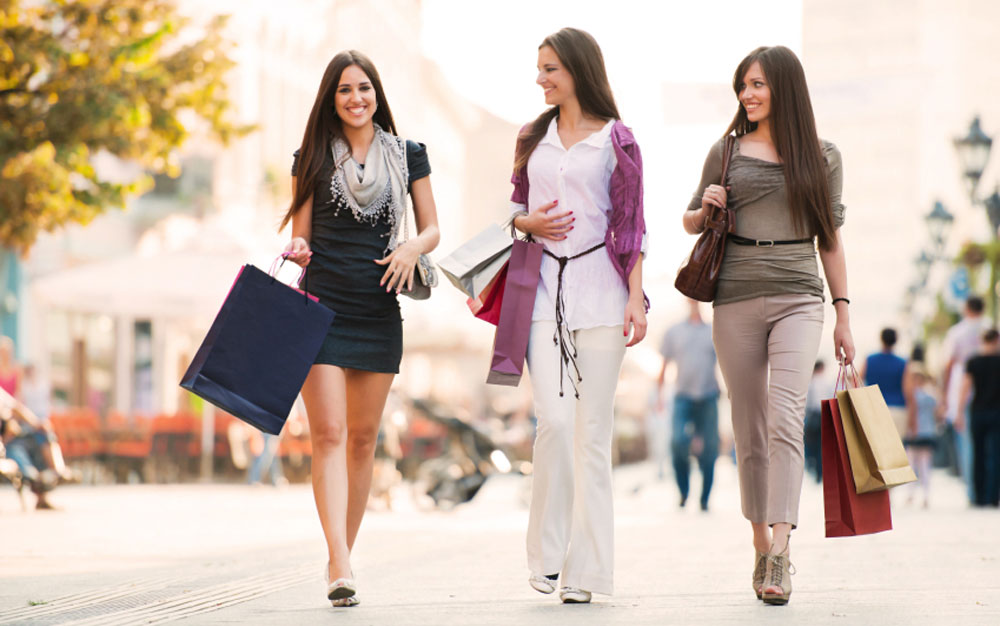 Women can now do whatever they want with their relationships. Modern society now accepts divorce and sometimes even encourages women to leave men who aren't living up to their expectations. It's a good and bad thing.
A good thing because it has forced us men to become better and a bad thing because it tears families apart that would have otherwise stayed together.
Want to Know the SECRET to Success With Women?
Watch this hidden video where Dan exposes his BIGGEST secret to success with women, which allows you to easily get laid or get a girlfriend.
This video is only available here and you can watch it for free right now.
Yes, I want free tips via email from Dan Bacon. I can unsubscribe at anytime with a click.
Privacy policy
.